Latest Books
👉
Reload Page For Latest Books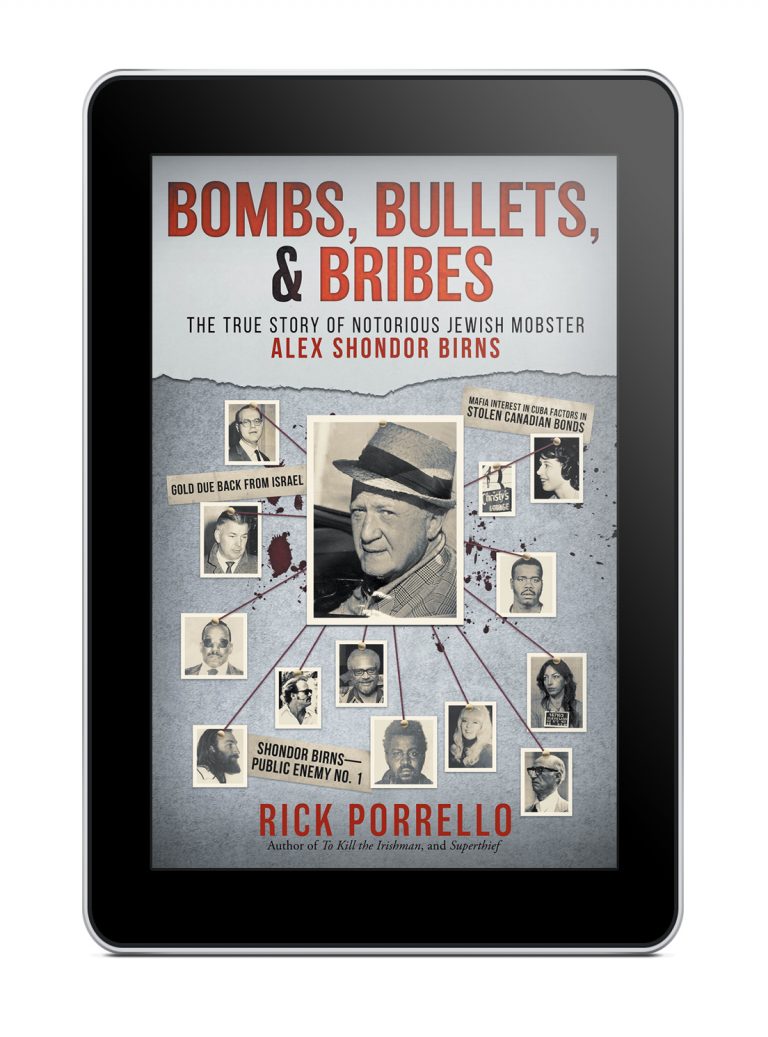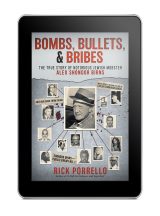 Rick Porrello
Crime & Criminals
Kindle free for three days: Aug. 31, Sept. 1 & 2, 2021....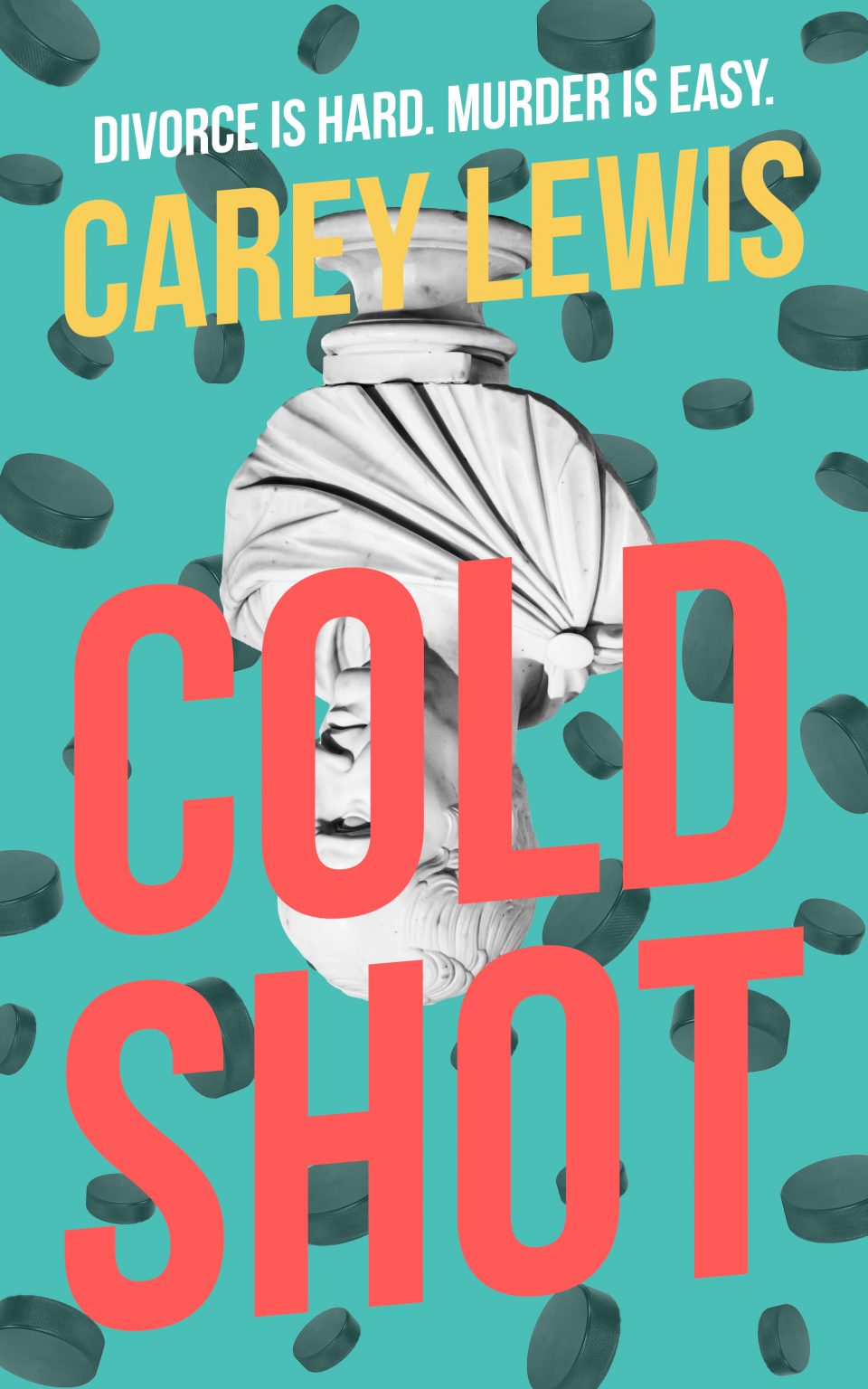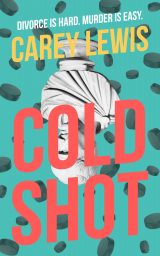 Carey Lewis
Crime & Criminals
Wildly eccentric, unforgettable, and completely original. Divorce is hard. Murder is easy. Dwayne is a retired hockey player. Celeste is an Instagram star. For their five-year anniversary,...
Peter Hill
Crime & Criminals
The Washermen. (A Commander Allan Dice Spy Thriller) 'Peter Hill has done it again—a fast moving, action-packed thriller involving the secret service, the police, and underworld criminals.' Coventry Evening Standard Three ruthless 'Washermen' arrive in England from Hong Kong....
Ron Glick
Crime & Criminals
Frank Garner. Ted Lympus. Ed Corrigan. Peg Allison. These are real people, real politicians and real criminals. Operating under the auspice of government, Kalispell and Flathead County authorities are in truth a gestapo-style racketeering organization that has escaped all accountability for decades....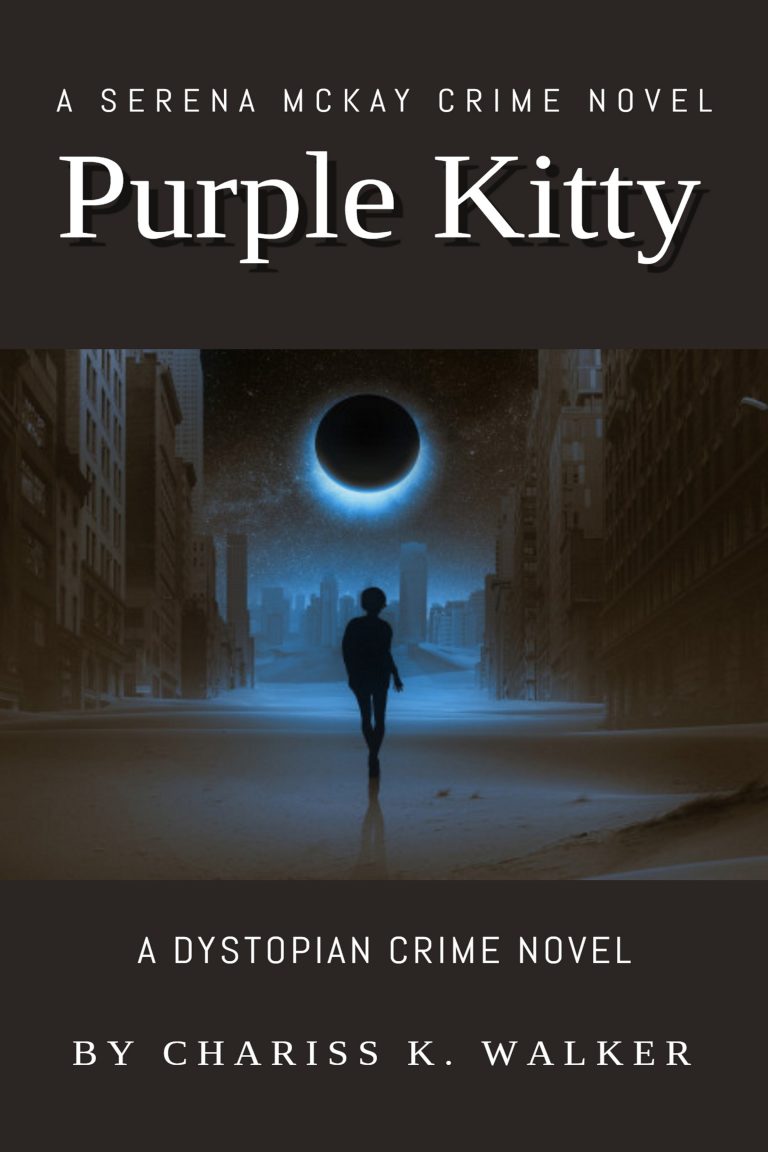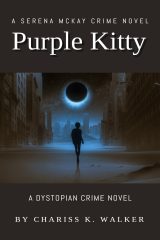 Chariss K Walker
Crime & Criminals
Serena McKay, P.I., won't be your mother's favorite female sleuth. She's certainly not of the Jessica Fletcher ilk and this is not a cozy mystery. Serena has suffered from devastating emotional and physical abuse....
Over 100,000 Books Promoted!
Helping Indie Authors Since 2009.
Spotlight
Cassandra Parker
Romance
Have you ever had a love so profound it changed your life? Such is the love shared between Harley and Mari. Harley lost everything. He was a biker,...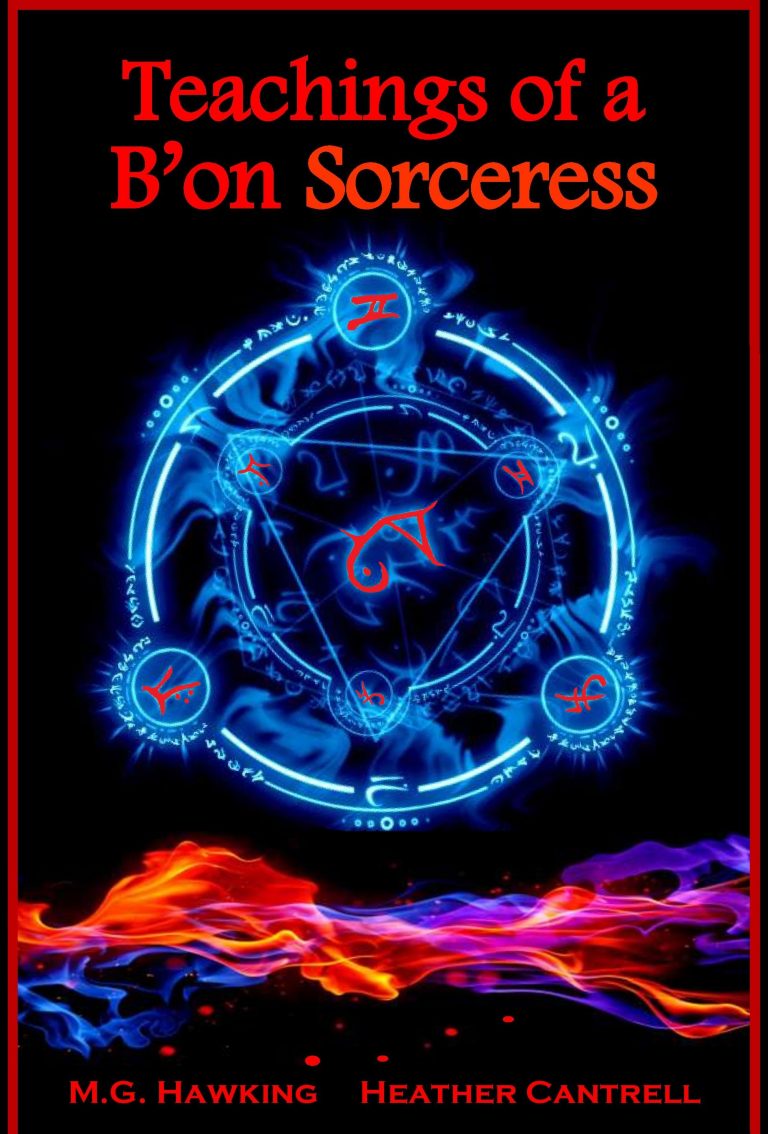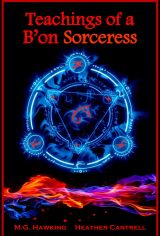 Popular Genres
Action/Adventure
Fantasy
Mystery/Thrillers
Romance
Science Fiction
Young Adult
Enter Your Book
Latest Sponsors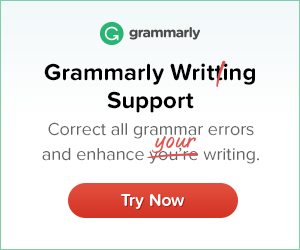 Sponsors: