Promoting Indie Authors For More Than 10 Years!
Spotlight
Rydel Scott, a brilliant scientist working at a secret military lab, accidentally discovers a form of time travel while working on a project designed to save wounded soldiers in the field....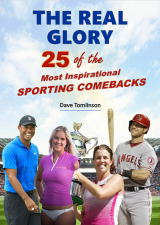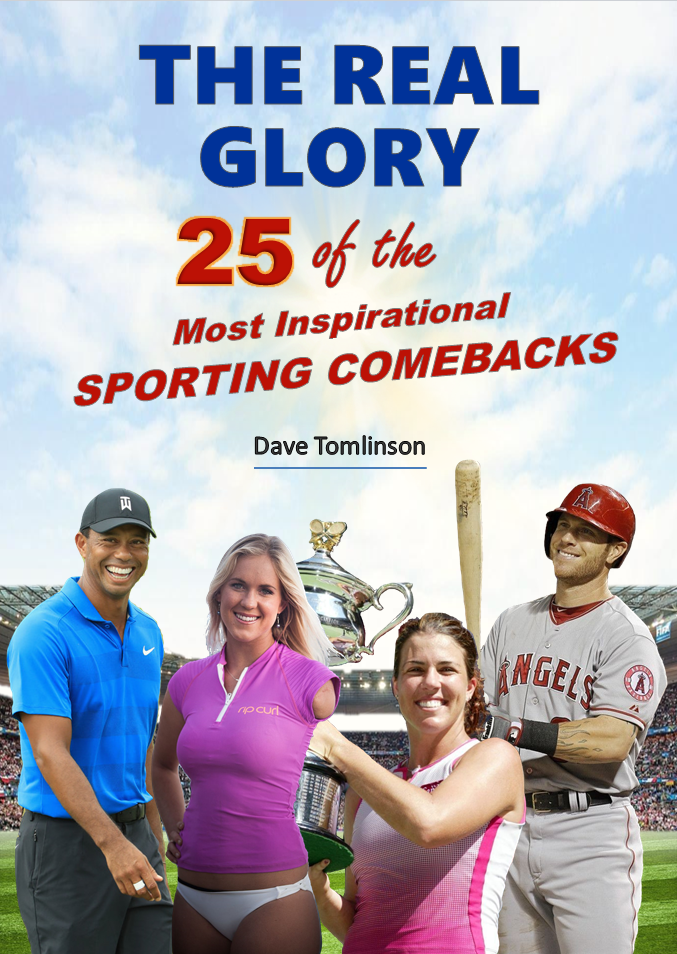 Legendary football coach Vince Lombardi once said: "The real glory is being knocked to your knees and then coming back." Many sporting careers have been ended prematurely but his words embody the essence of sport itself....
Popular Genres
Featured Book-Related Services: