The Washermen. (A Commander Allan Dice Spy Thriller) 'Peter Hill has done it again—a fast moving, action-packed thriller involving the secret service, the police, and underworld criminals.' Coventry Evening Standard Three ruthless 'Washermen' arrive in England from Hong Kong....
Frank Garner. Ted Lympus. Ed Corrigan. Peg Allison. These are real people, real politicians and real criminals. Operating under the auspice of government, Kalispell and Flathead County authorities are in truth a gestapo-style racketeering organization that has escaped all accountability for decades....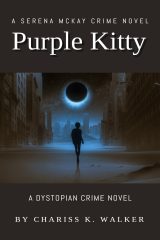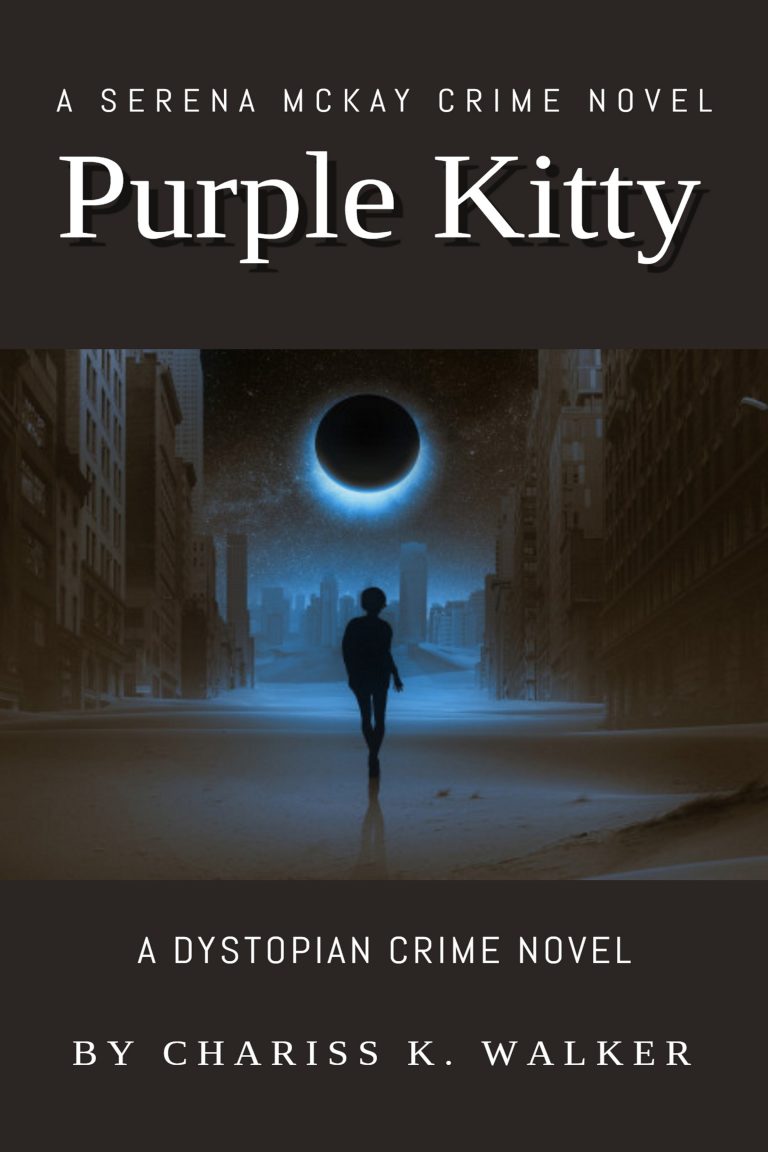 Serena McKay, P.I., won't be your mother's favorite female sleuth. She's certainly not of the Jessica Fletcher ilk and this is not a cozy mystery. Serena has suffered from devastating emotional and physical abuse....