Over 100,000 Book Promotions!

Helping indie authors since 2009.
Spotlight
Do you know that God speaks to us all the time? Yes, all the time. The reason why we don't hear his voice is that we aren't sensitive to his word....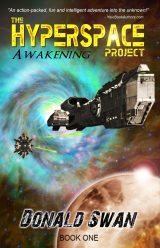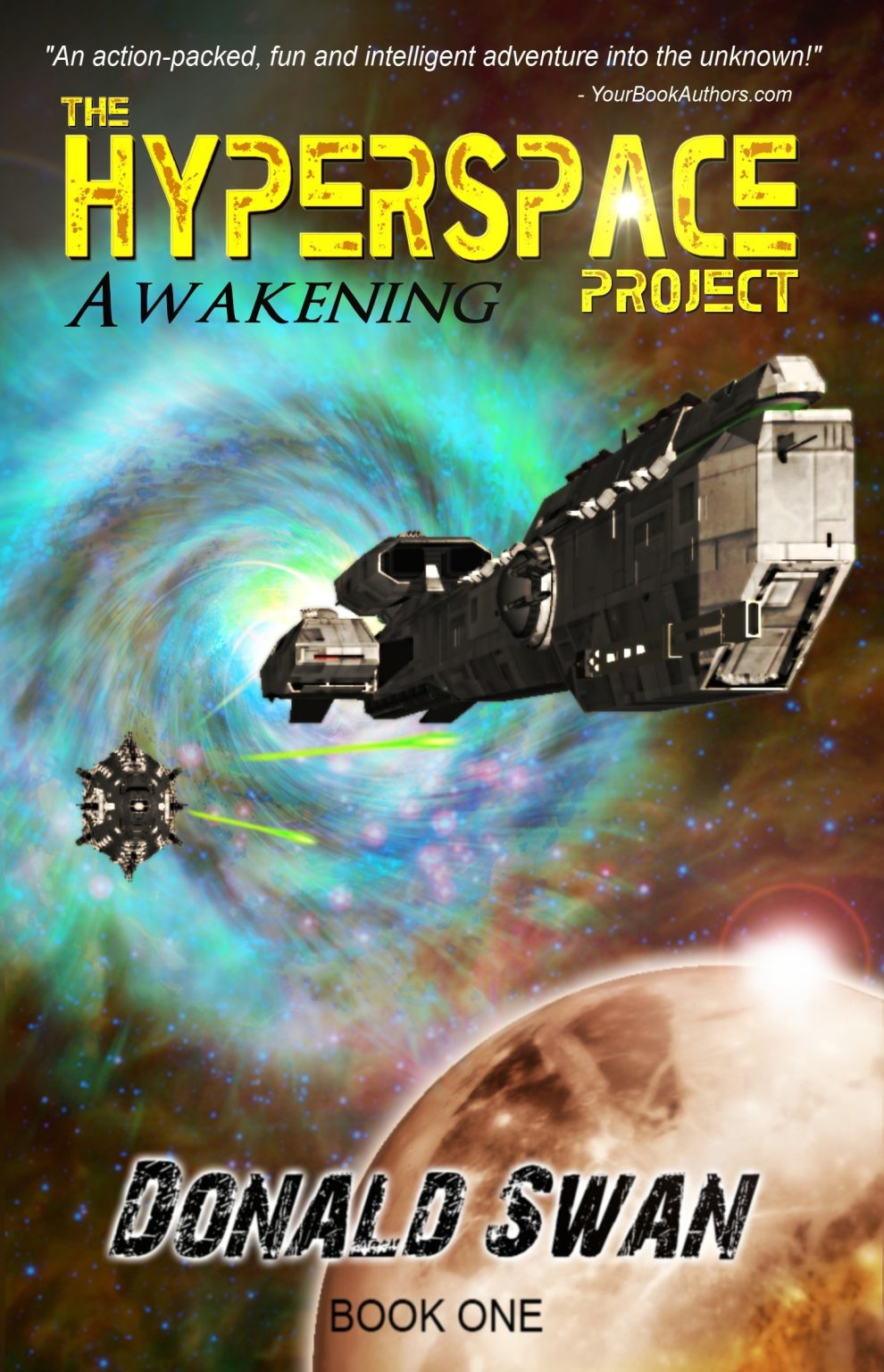 Best-Selling Scifi!
⭐️⭐️⭐️⭐️⭐️ "Highly recommend this book for lovers of sci-fi!!!" -Nathan Merceron
⭐️⭐️⭐️⭐️⭐️ "Love this book. Funny and witty. A must read!" -B.
...
Popular Genres
Action/Adventure
Fantasy
Mystery/Thrillers
Romance
Science Fiction
Young Adult
Enter Your Book
Featured Book-Related Services: