Over 100,000 Books Promoted!
Helping Indie Authors Since 2009.
Spotlight
Al Stone
YA
WHAT IF YOUR WHOLE LIFE WAS A LIE? One Planet. Two Worlds Population: Human... 7 billion. Others... unknown. When 14-year-old Charlie Blake wakes up sweating and gasping for air in the middle of the night,...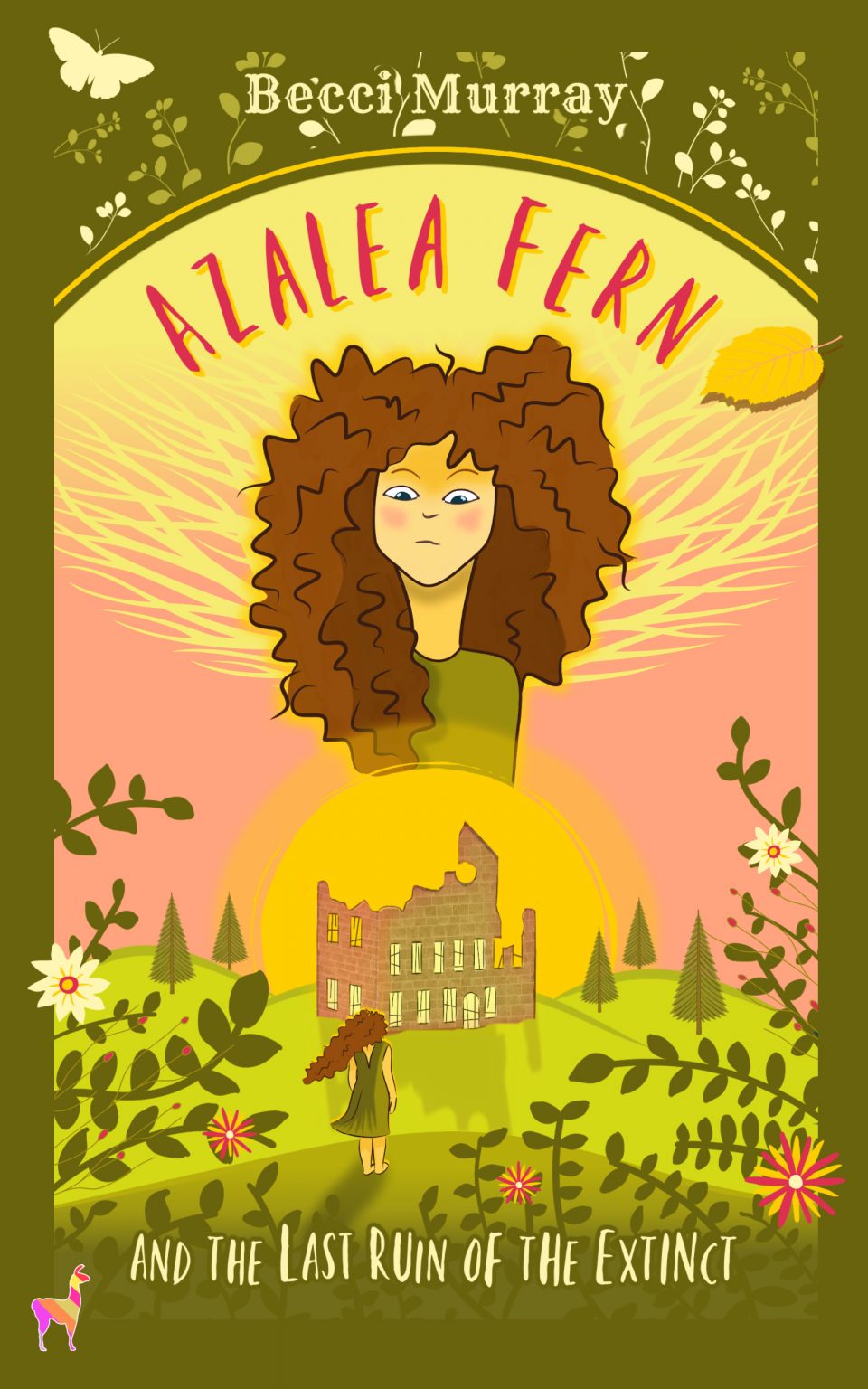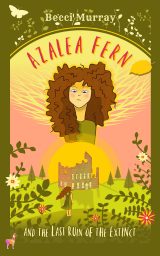 Becci Murray
Children's Fiction

Many years into the future, in a world of giant buttermoths and crystal waters, lies an ancient secret. Can Azalea unravel the mysteries of the past to save the future of her people?
...
Popular Genres
Action/Adventure
Fantasy
Mystery/Thrillers
Romance
Science Fiction
Young Adult
Enter Your Book
Latest Sponsors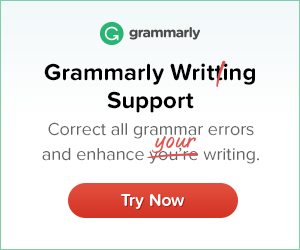 Sponsors: