Over 100,000 Book Promotions!

Helping indie authors since 2009.
Spotlight
Randy Crane
Advice & How-To
We "spend" our time like there's no tomorrow. A few minutes here, maybe an hour there, and the day is gone, often with little to show for it....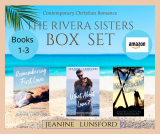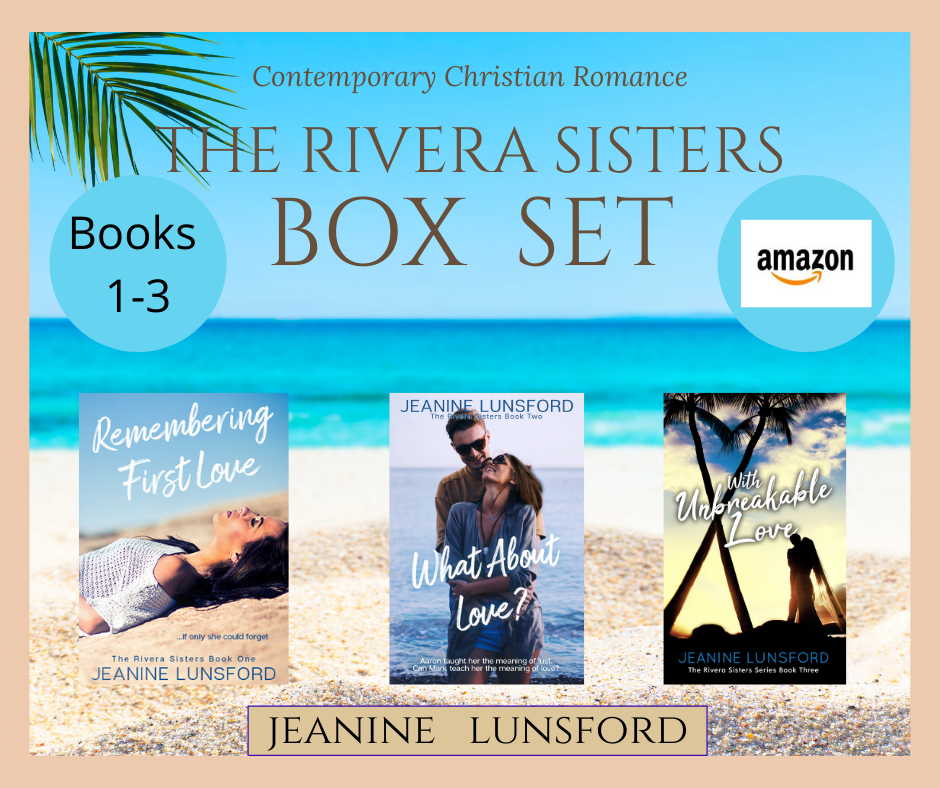 Jeanine Lunsford
Religious Fiction
Carina Rivera believes she's ready to step out of her present darkness into the light of the brighter future she's seen in her dreams. But there are parts of Carina's troubled past that aren't so eager to move on (even bad memories have a way of finding a place to hide within the shadows of a wounded soul)....
Popular Genres
Action/Adventure
Fantasy
Mystery/Thrillers
Romance
Science Fiction
Young Adult
Enter Your Book
Latest Businesses
Featured Book-Related Services: