Over 100,000 Books Promoted!
Helping Indie Authors Since 2009.
Spotlight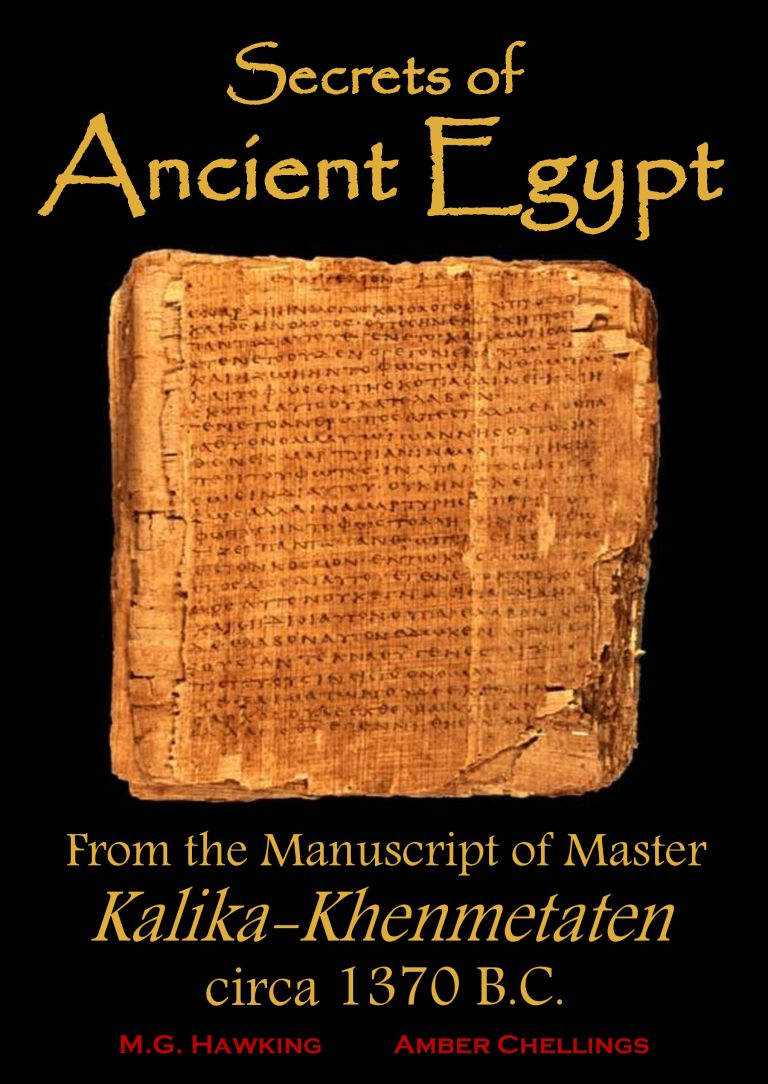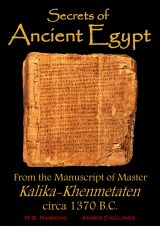 M.G. Hawking and Amber Chellings
Advice & How-To
Free on Amazon July 24th thru July 26th, always Free on Kindle Unlimited. Discover the profound secret knowledge of the Egyptian Master Kalika-Khenmetaten, who lived and authored her manuscript 'The Golden Crown' under the patronage of the great Kings of Egypt,...
J. Conrad
Mystery & Thrillers
No good deed goes unpunished... Two months after his fiancee, Elizabeth Reinhardt, leaves him with no explanation, broken and confused, Trent Lemend is forced to pack up and start over in rural Georgetown,...
Popular Genres
Action/Adventure
Fantasy
Mystery/Thrillers
Romance
Science Fiction
Young Adult
Enter Your Book
Latest Sponsors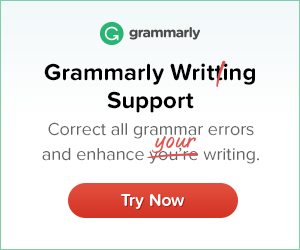 Sponsors: