Promoting Indie Authors For More Than 10 Years!
Latest Books
There were no listings found.
Spotlight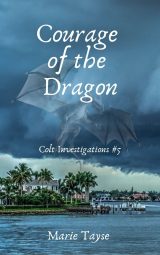 Alex Colt has been through a lot in his lifetime. He has successfully overcome everything that has attempted to destroy him so far, although he has witnessed things that most people could not begin to fathom....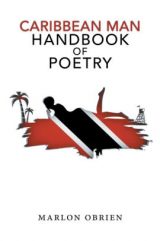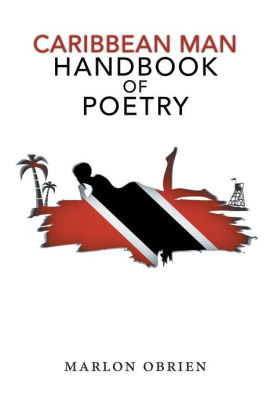 This poetry book recollects my young teenage life growing up in that young age era of time and the experiences Ive been through, including both the good times and the not-so-good times....
Popular Genres
Featured Book-Related Services: