Over 100,000 Book Promotions!

Helping indie authors since 2009.
Spotlight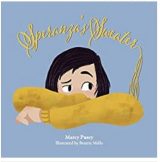 Kids deserve a safe place to live and grow and learn. For some kids, this means living with foster or adoptive parents. Speranza's Sweater chronicles one child's experience through the foster and adoptive system....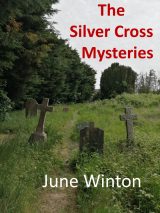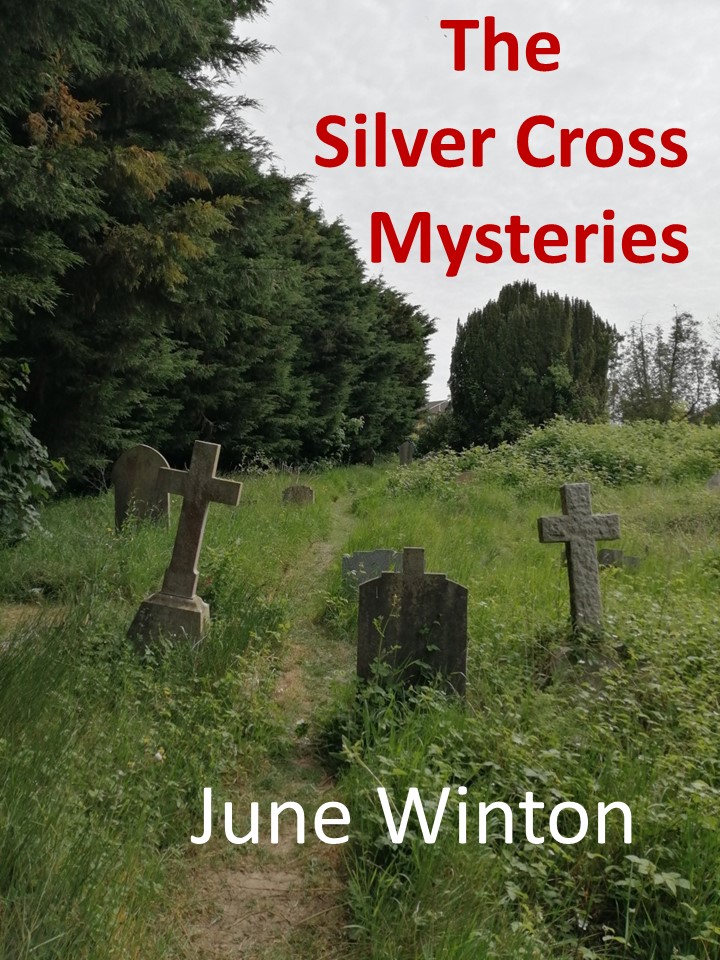 This is the combined book of The Silver Cross, The Golden Horn and The Silver Bell mysteries. Lacy, a girl with budding psychic powers, is faced with three mysteries....
Popular Genres
Action/Adventure
Fantasy
Mystery/Thrillers
Romance
Science Fiction
Young Adult
Enter Your Book
Featured Book-Related Services: