Over 100,000 Books Promoted!
Helping Indie Authors Since 2009.
Spotlight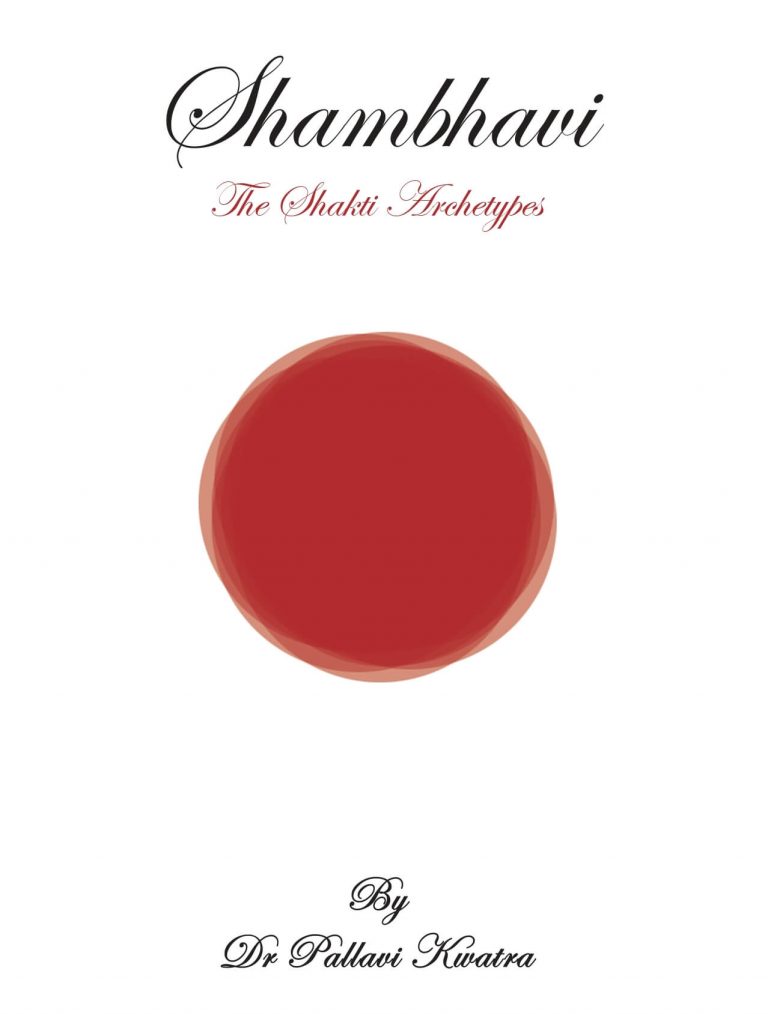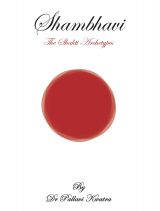 Pallavi Kwatra
Religion & Spirituality
"Shambhavi" literally means the one who belongs to Shambhu or shiva .she is Shakti…shiva's consort. Shakti is also the current of Kundalini that lies dormant at the base of the spine and ascends up through the sushmana (central energy column) to be in benevolent union with her Shiva at the sahastra chakra....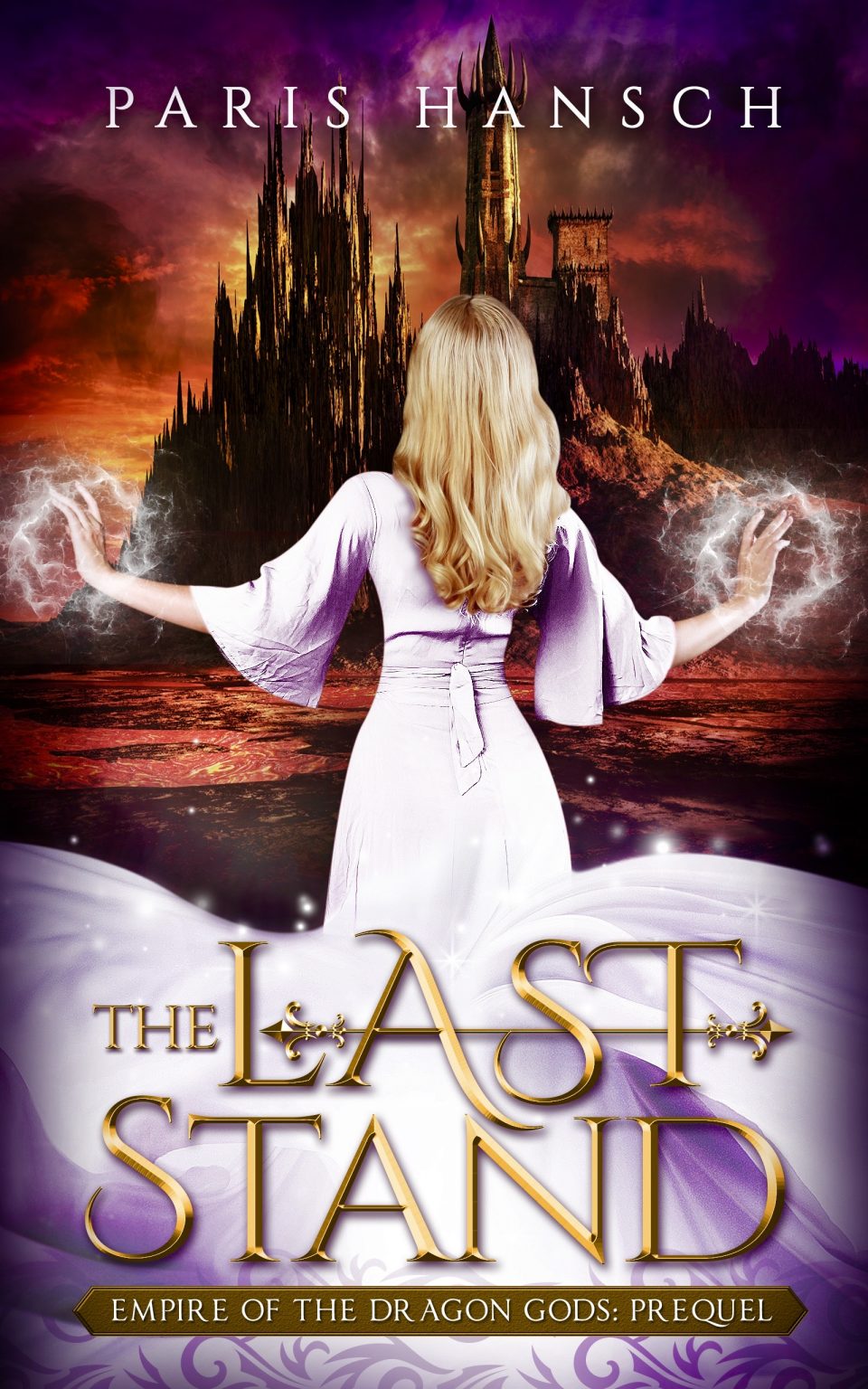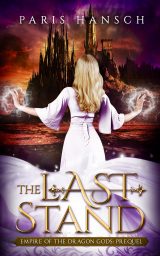 Paris Hansch
Fantasy
A priestess, a dragon god — and a lie that threatens to destroy them all. —————— Celia is about to break her vow. As the head priestess of the most powerful dragon temple in the empire — Celia is a shining example of knowledge,...
Popular Genres
Action/Adventure
Fantasy
Mystery/Thrillers
Romance
Science Fiction
Young Adult
Enter Your Book
Latest Sponsors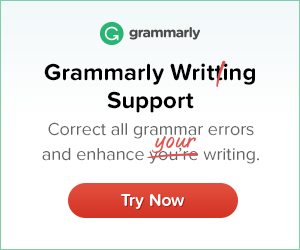 Sponsors: