Latest Books
👉
Reload Page For Latest Books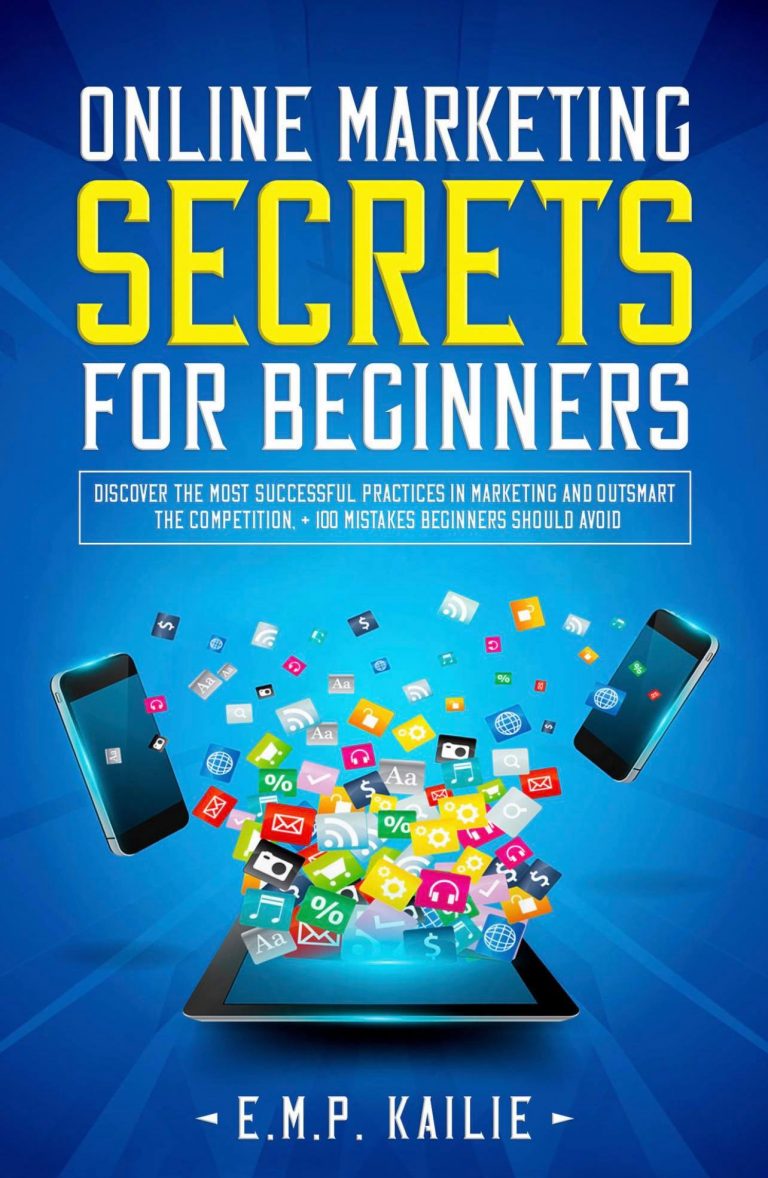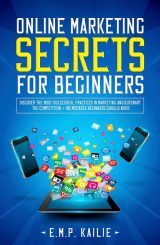 E.M.P. KAILIE
Business & Investing
Stop running around in circles! These extremely powerful marketing insights will bring you the success of your dreams. Are you launching your first business and wondering how to get yourself in front of your target audience?...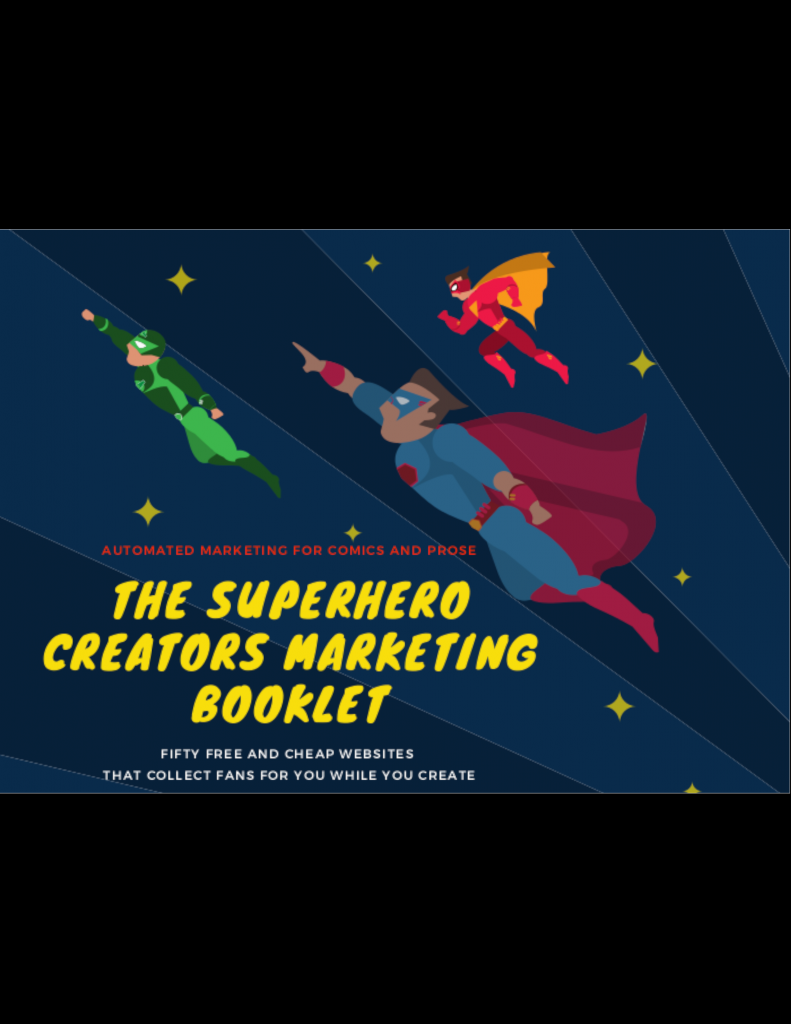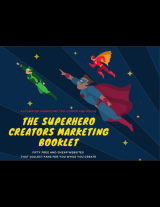 Jen Finelli
Business & Investing
Dude! The SUPERHERO CREATORS MARKETING BOOKLET for indie comics creators is free for a limited time on Kindle, and permanently at the booklet website! It's basically a useful list of 50 FREE AND CHEAP WEBSITES THAT COLLECT FANS FOR YOU WHILE YOU CREATE....
Ankit Khera
Business & Investing
Ankit Khera, Elon Musk, Jeff Bezos, Bill Gates, Steve Jobs, Jack Welch, Jack Ma, Mark Zuckerberg, Mark Cuban – they all have one thing in common: they Dominate their Business....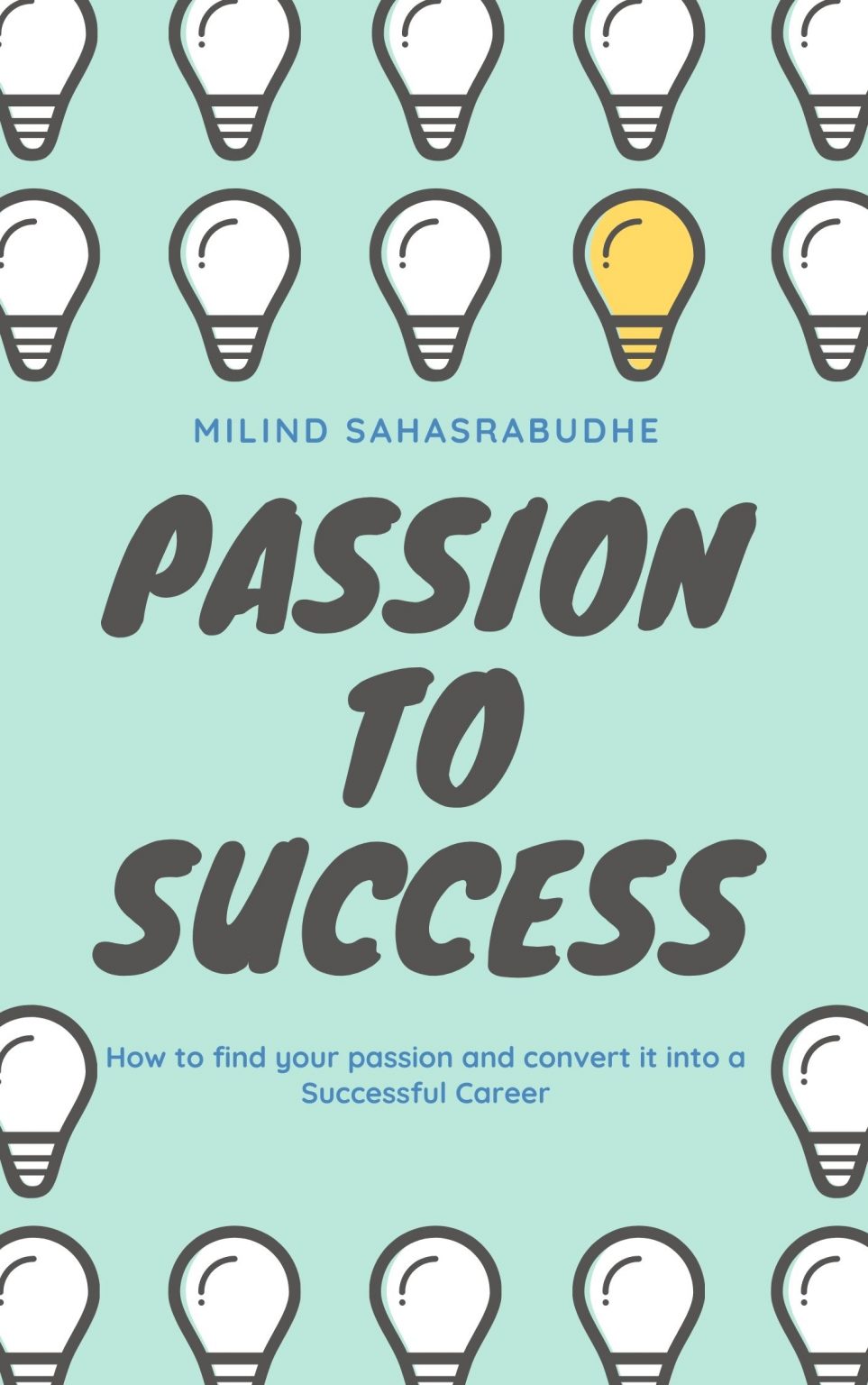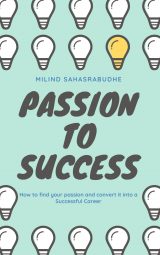 smilind14
Business & Investing
If you are not happy with what you are doing and want to do what you love but don't know how to? then this book is for you....
Raúl Sánchez Gilo
Business & Investing
Hundreds of valuable advice and priceless concepts in form of sales pills that will help you to improve your results. If you want to Sell, this book is for you....
Over 100,000 Books Promoted!
Helping Indie Authors Since 2009.
Spotlight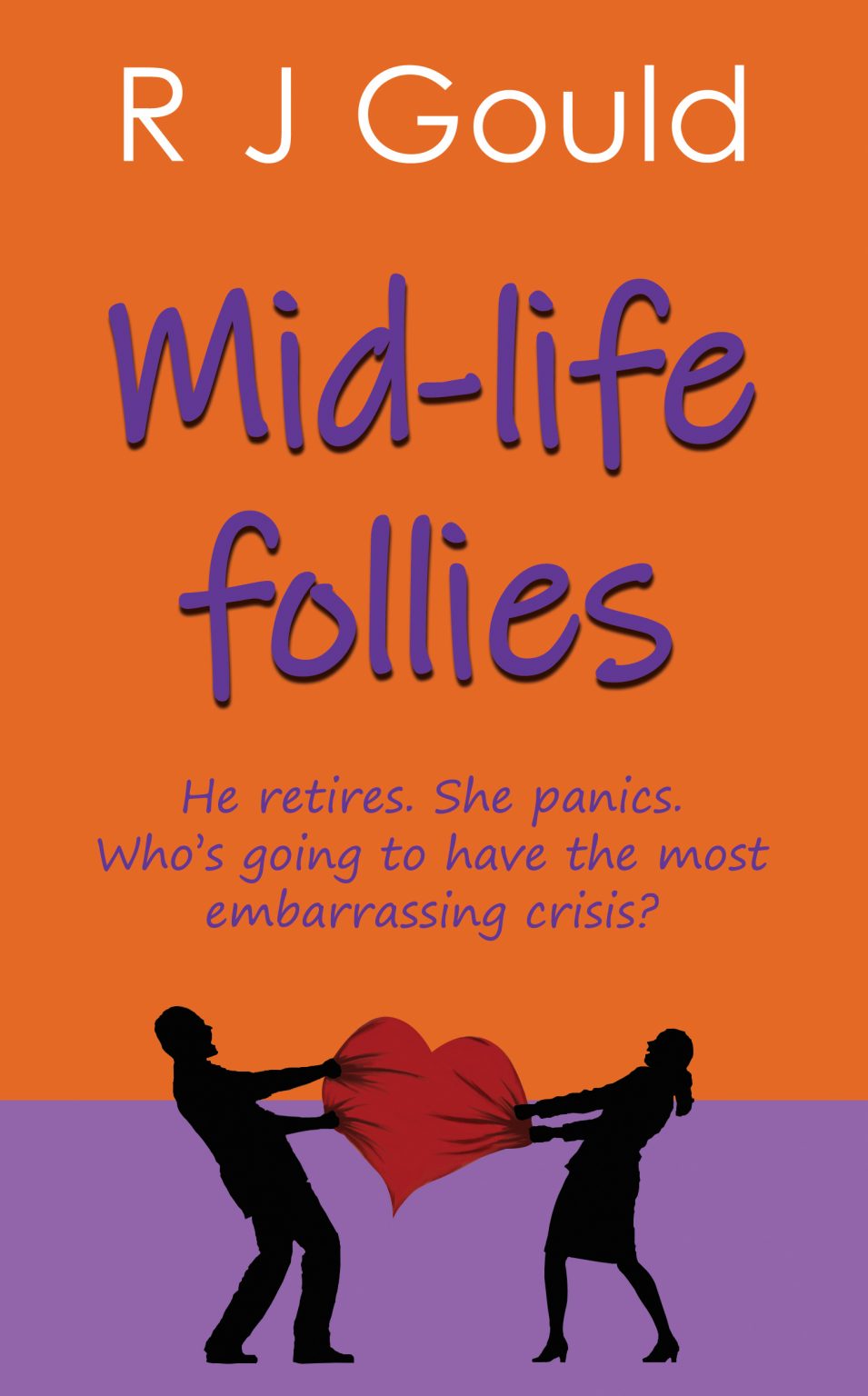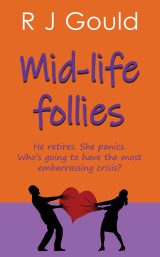 Richard Gould
Contemporary Fiction
Everything at home is close to wonderful so why does Liz decide to leave her husband? Is she having a midlife crisis? Should he be having one,...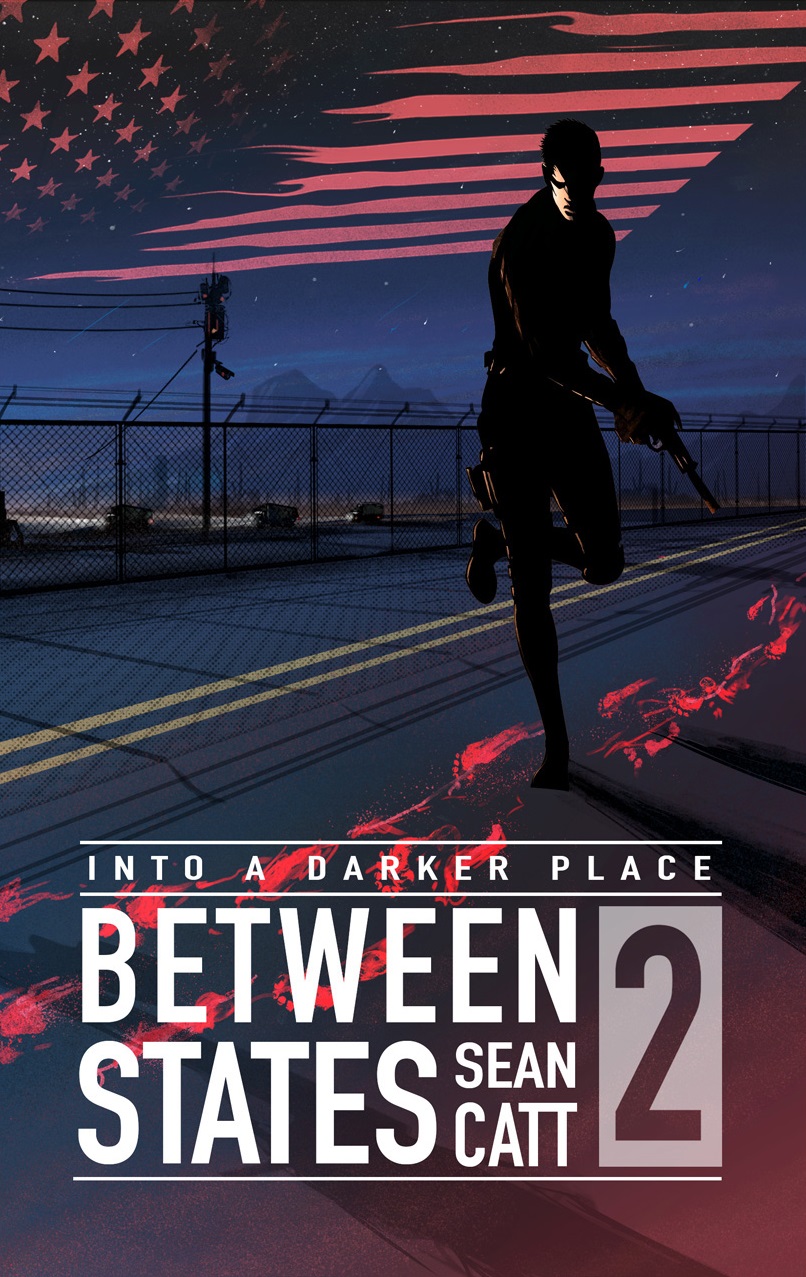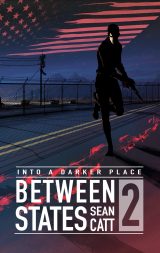 Sean Catt
Fantasy
THEY SAY CATS HAVE NINE LIVES However, cougar shapeshifter Jake Palmer has just the one, and he doesn't intend to go down without a fight. Picking up from where the first book in the Between States shapeshifter series left off,...
Popular Genres
Action/Adventure
Fantasy
Mystery/Thrillers
Romance
Science Fiction
Young Adult
Enter Your Book
Latest Sponsors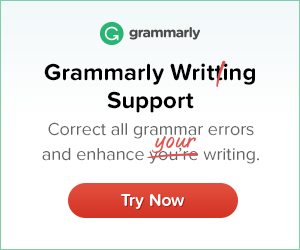 Sponsors: