Over 100,000 Books Promoted!
Helping Indie Authors Since 2009.
Spotlight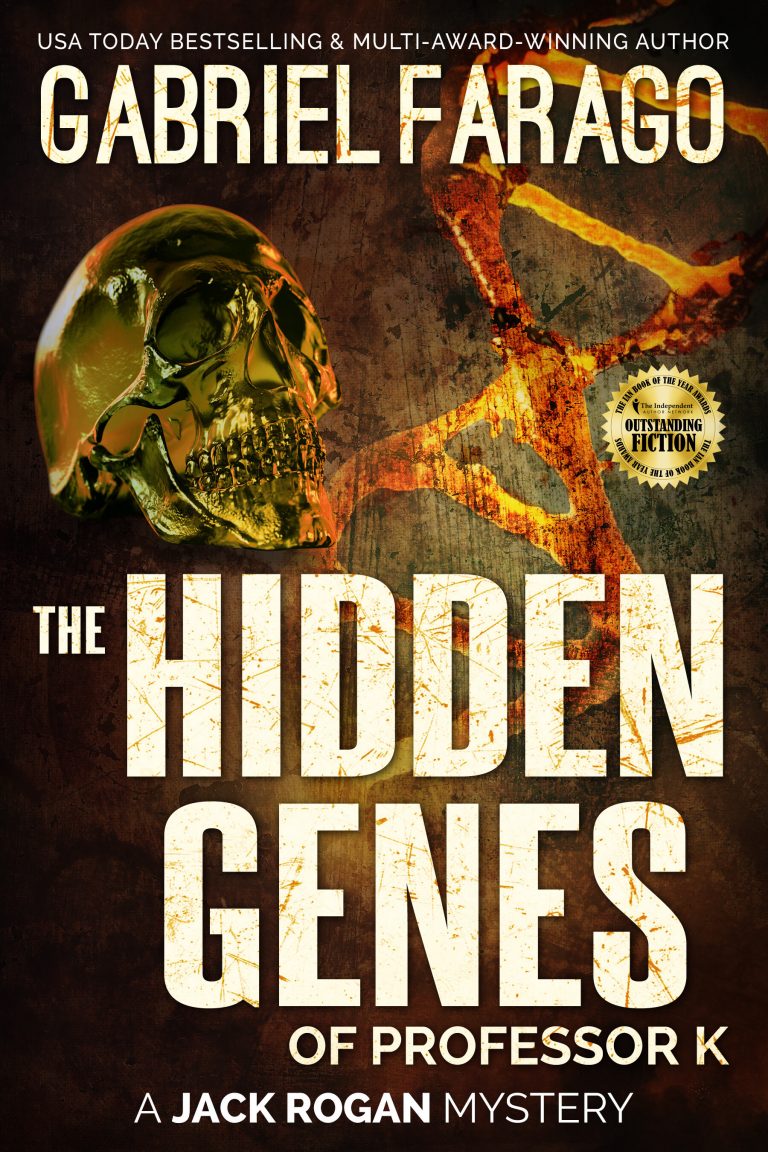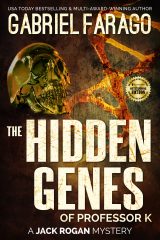 Gabriel Farago
Mystery & Thrillers
A medical breakthrough. A greedy pharmaceutical magnate. A brutal double-murder. One tangled web of lies. World-renowned scientist, Professor K is close to a ground-breaking discovery. He's also dying....
carlagodfrey
Contemporary Fiction
On the morning of Valentine's Day, thirty-six year old divorcee Martin Lewis receives a letter, suddenly, his mind is transported back to the past and memories emerge that he would rather forget....
Popular Genres
Action/Adventure
Fantasy
Mystery/Thrillers
Romance
Science Fiction
Young Adult
Enter Your Book
Latest Sponsors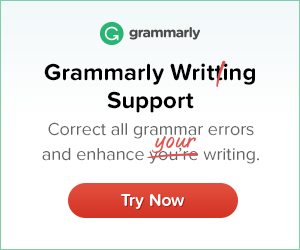 Sponsors: