Over 100,000 Books Promoted!
Helping Indie Authors Since 2009.
Spotlight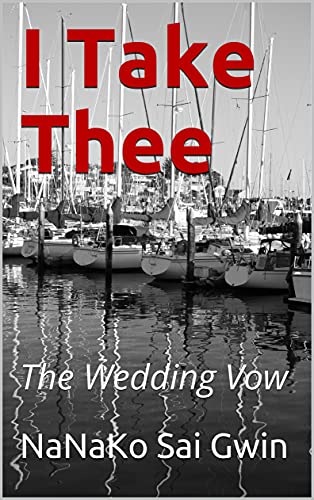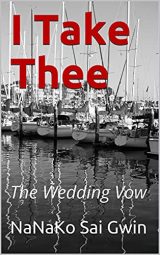 NaNaKo Sai Gwin
Romance
Always free with Kindle Unlimited! This is book 1 of The Wedding Vow series: A centuries-old vampire, she wanted to marry him on the second date....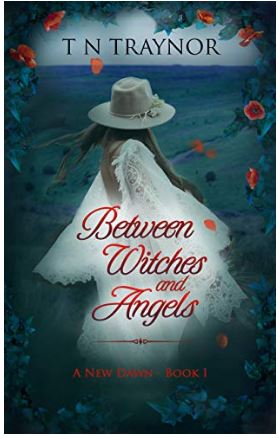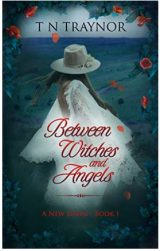 T N Traynor
Occult & Supernatural
Between Witches and Angels (A New Dawn Book 1) by T N Traynor A fascinating supernatural, Christian paranormal and romantic suspense. When witchcraft goes wrong, Hell wants her soul....
Popular Genres
Action/Adventure
Fantasy
Mystery/Thrillers
Romance
Science Fiction
Young Adult
Enter Your Book
Latest Sponsors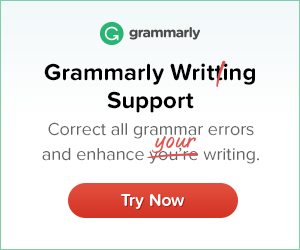 Sponsors: