Over 100,000 Books Promoted!
Helping Indie Authors Since 2009.
Spotlight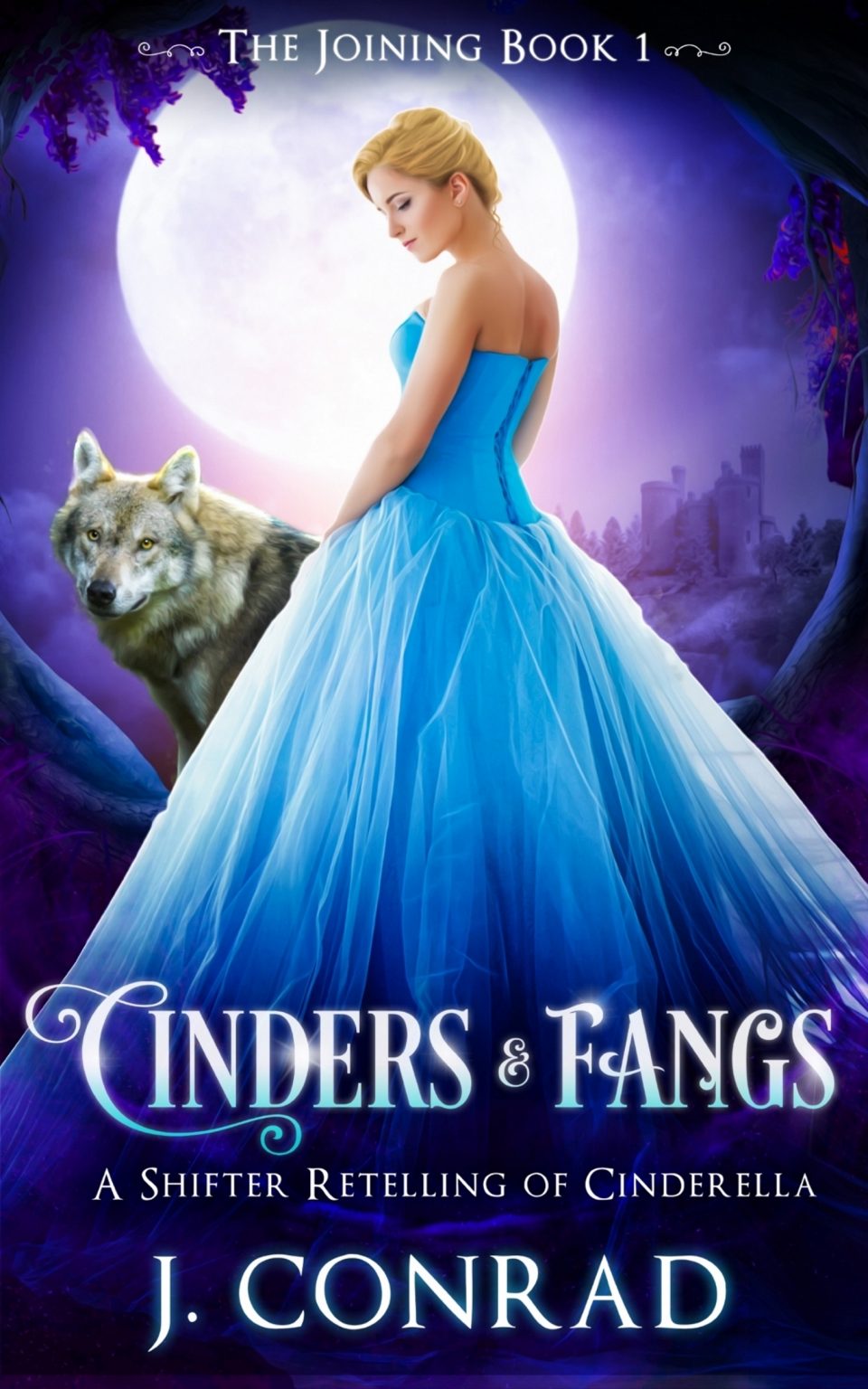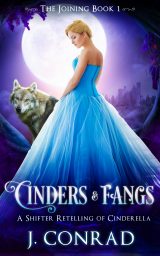 J. Conrad
Fantasy
Having telepathic powers isn't all it's cracked up to be. Especially when it only works with animals. And especially when it works best with... wolves. Giant,...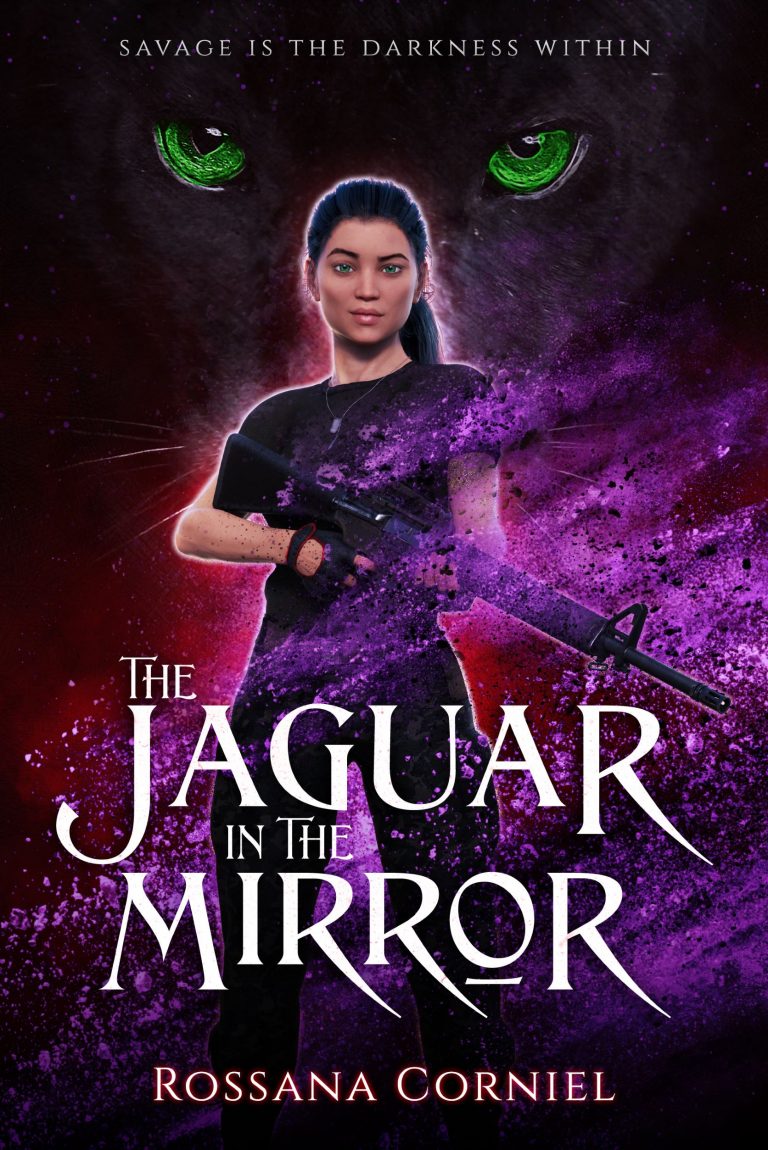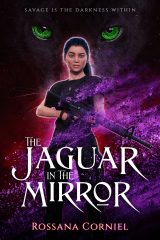 Rossana Corniel
Literary Fiction
What if I am the very darkness that I fear?
I've made a lot of bad decisions, like getting myself arrested and saying "I do" to an irresistible drug dealer right after high school....
Popular Genres
Action/Adventure
Fantasy
Mystery/Thrillers
Romance
Science Fiction
Young Adult
Enter Your Book
Latest Sponsors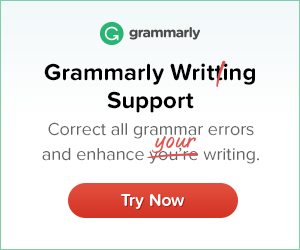 Sponsors: