Over 100,000 Books Promoted!
Helping Indie Authors Since 2009.
Spotlight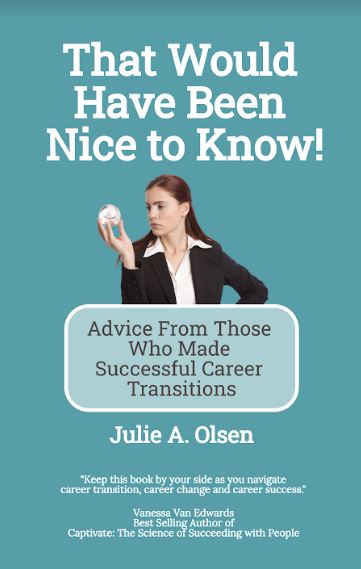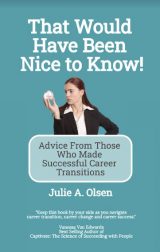 Julie Olsen
Advice & How-To
That Would Have Been Nice to Know!: Advice From Those Who Made Successful Career Transitions by Julie Olsen Contemplating a career transition and looking for strategies that will help you thrive in your new role?...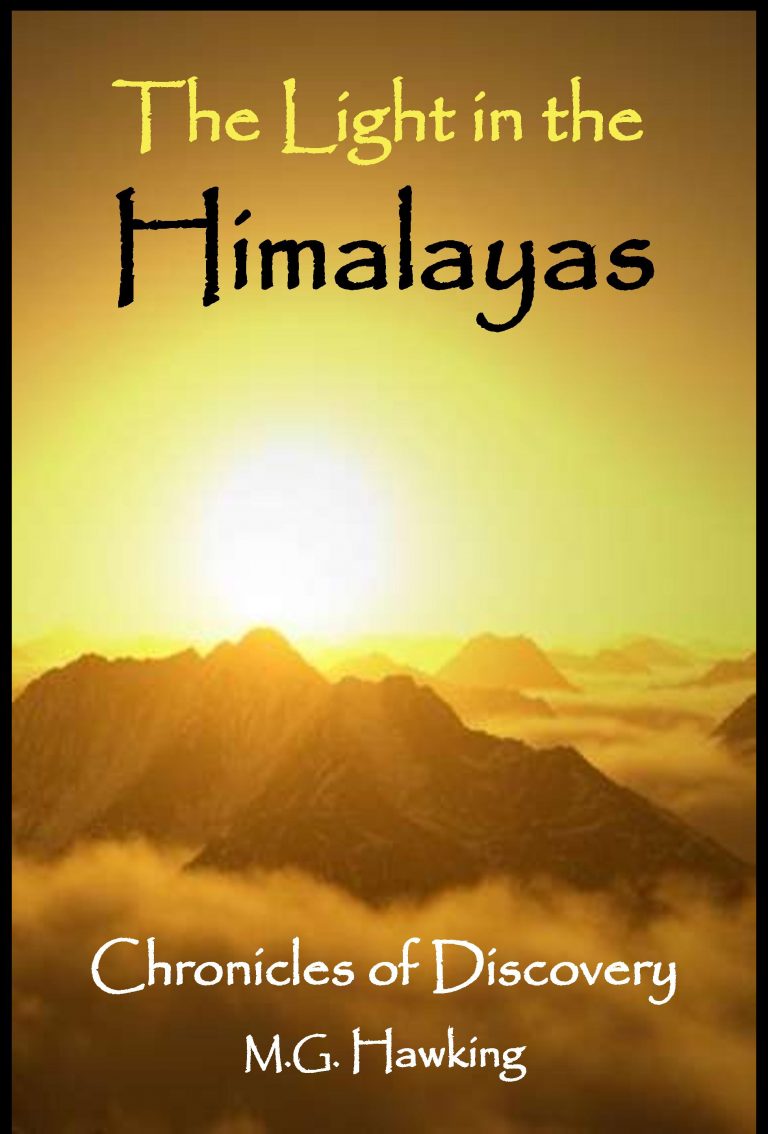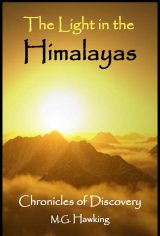 M.G. Hawking
True Accounts
Free on Amazon August 3rd and 4th, always Free on Kindle Unlimited. Explore the discovery of a mysterious world hidden deep in the wilderness of the Great Himalayan Range....
Popular Genres
Action/Adventure
Fantasy
Mystery/Thrillers
Romance
Science Fiction
Young Adult
Enter Your Book
Latest Sponsors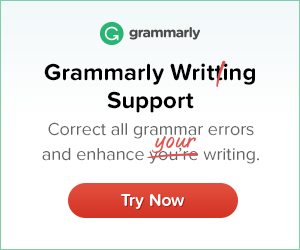 Sponsors: