Over 100,000 Books Promoted!
Helping Indie Authors Since 2009.
Spotlight
Ron Glick
Fantasy
The threat raised by Tarinel's Song has passed, but the prophecy is still unfinished. Once more, the unlikely heroes of the Eastern Realms are pulled into the path of destiny woven by this centuries' old divination....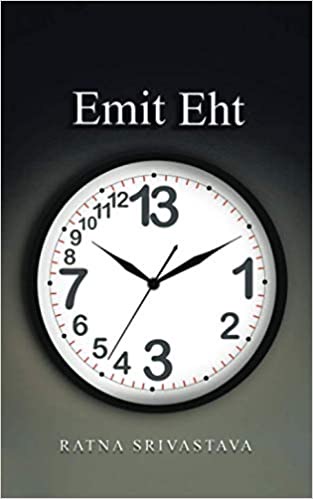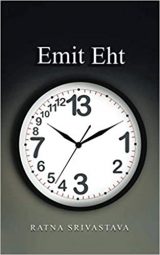 Ratna Srivastava
Science Fiction
Emit Eht is a mind bending tale. Eva, a kindergarten teacher and a 'Miss Hate-Everything' meets Christopher, a NASA scientist and a 'Mr Love-Everything', and the whole world changes beneath their feet as if it had never been there....
Popular Genres
Action/Adventure
Fantasy
Mystery/Thrillers
Romance
Science Fiction
Young Adult
Enter Your Book
Latest Sponsors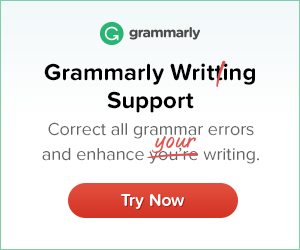 Sponsors: