Over 100,000 Book Promotions!

Helping indie authors since 2009.
Spotlight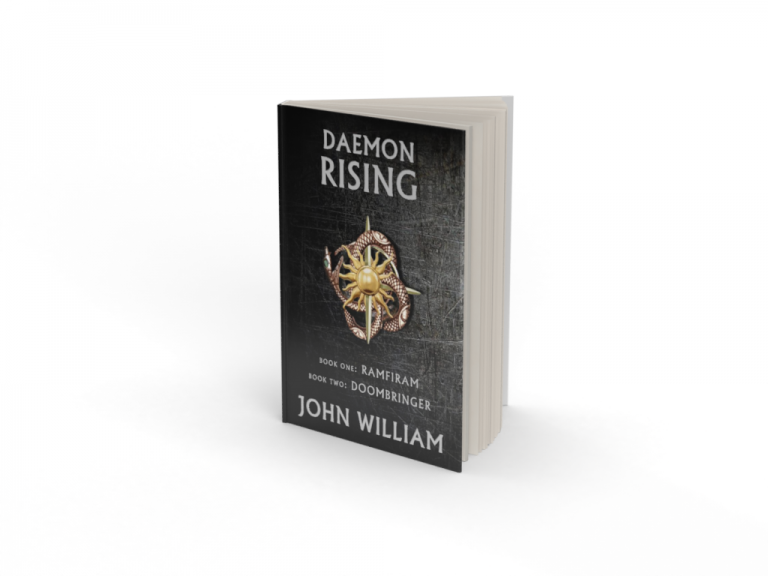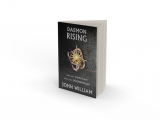 John William
Fantasy
Editorial Review: "The plot is complex and extensive, but the quality of the writing is what makes this novel truly special. John William follows in the proud tradition of J.R.R....
Brenda Kempster
Mystery & Thrillers
FREE eBook
on Kindle from
12/16/2020
through
12/19/20
and always Free on Kindle Unlimited. Regular Price $2.99.
The Foundation Game
....
Popular Genres
Action/Adventure
Fantasy
Mystery/Thrillers
Romance
Science Fiction
Young Adult
Enter Your Book
Latest Businesses