Over 100,000 Book Promotions!

Helping indie authors since 2009.
Spotlight
This book is the first in the series. Mind Bender will force you to think outside of your comfort zone. Mind bender contains mysteries that will break your brain....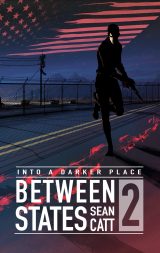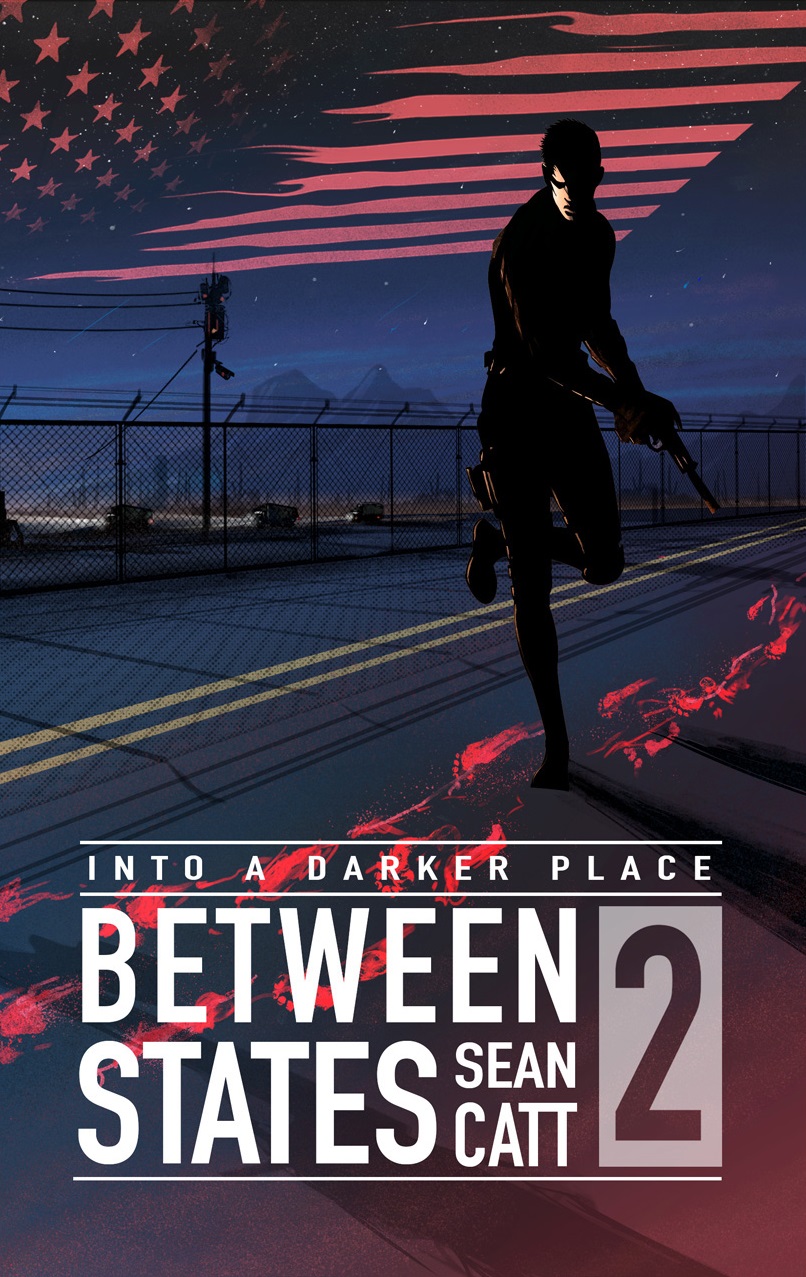 THEY SAY CATS HAVE NINE LIVES However, cougar shapeshifter Jake Palmer has just the one, and he doesn't intend to go down without a fight. Picking up from where the first book in the Between States shapeshifter series left off,...
Popular Genres
Action/Adventure
Fantasy
Mystery/Thrillers
Romance
Science Fiction
Young Adult
Enter Your Book
Featured Book-Related Services: