Over 100,000 Book Promotions!

Helping indie authors since 2009.
Spotlight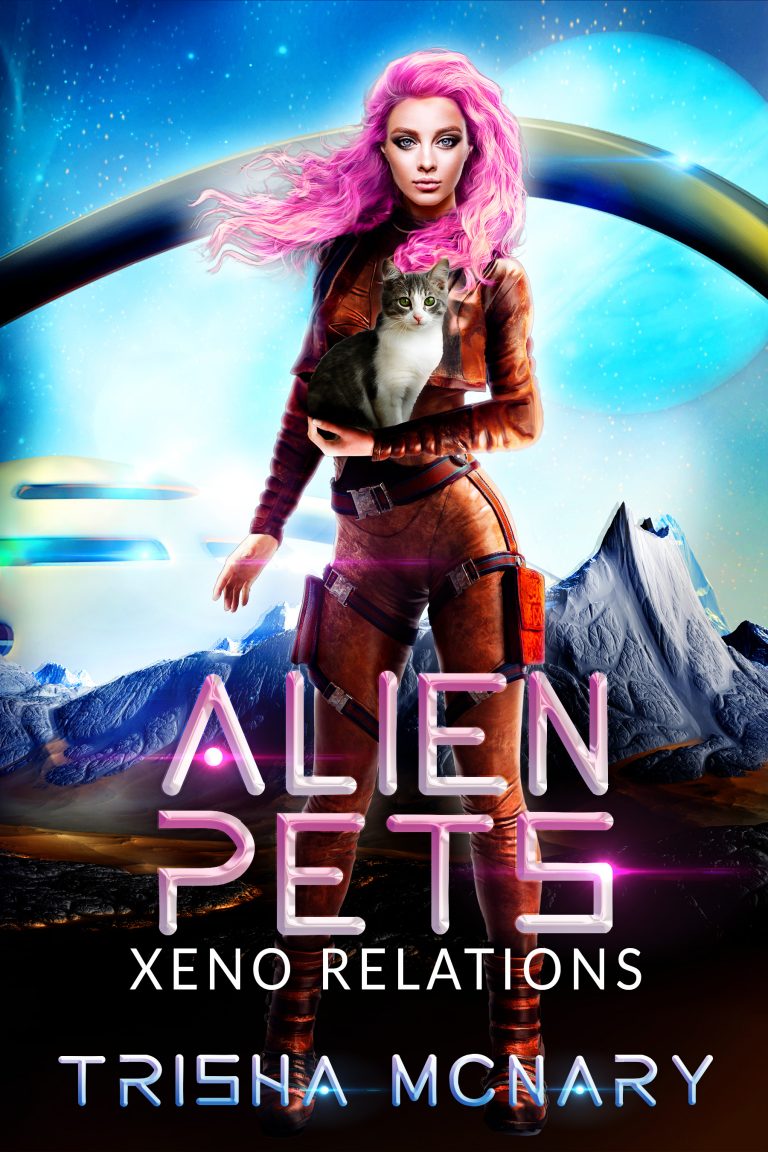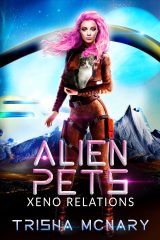 Trisha McNary
Science Fiction
One million years in the future, young human Antaska and her psychic cat are adopted as pets by a gigantic alien. Traveling in outer space, she becomes telepathic in a world where that's dangerous....
Emmanuel Obeng Asiedu
Religion & Spirituality
In the year 2020, the coronavirus (COVID-19) hit the entire world. The global pandemic brought things to a standstill. Countries underwent lockdown and fear crippled many for an expected second wave and the hope for vaccines....
Popular Genres
Action/Adventure
Fantasy
Mystery/Thrillers
Romance
Science Fiction
Young Adult
Enter Your Book
Latest Businesses