Over 100,000 Book Promotions!

Helping indie authors since 2009.
Spotlight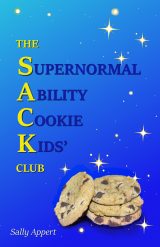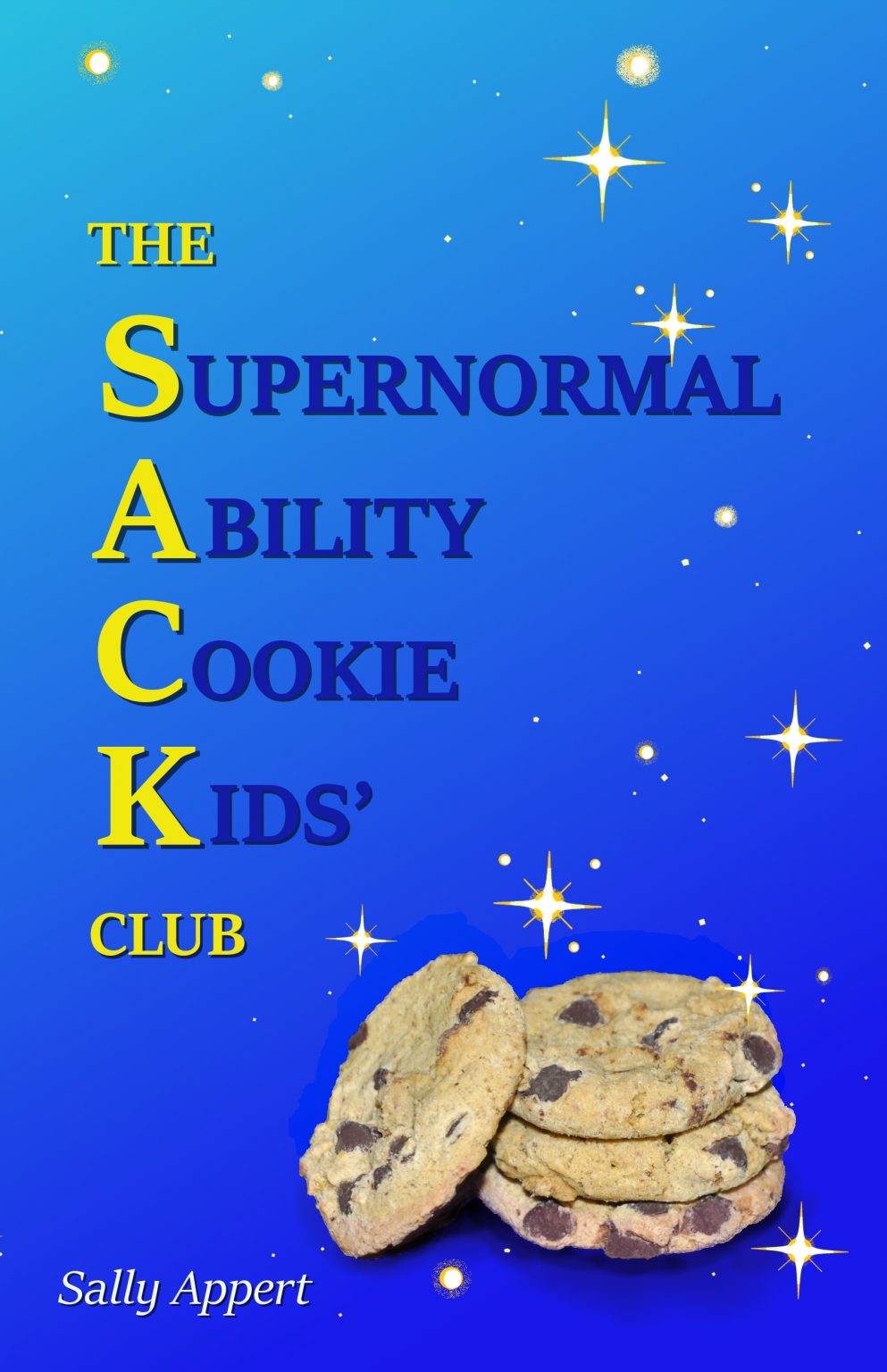 When middle schoolers Cassie, Dayne, and Natasha wake up with brand-new superpowers, they think these gifts are going to solve all their problems. Cassie, who's going blind,...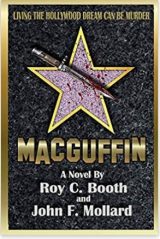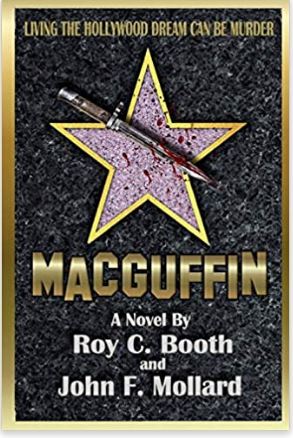 AN EXTRAORDINARY - COMEDY, CRIME & DETECTIVE FICTION, HORROR, NOIR, ROMANCE, SERIAL KILLER THRILLER, SUSPENSE, THRILLER • MUST READ - BUY TODAY. https://amzn.to/3ilEl2c THRILLING HOLLYWOOD NOIR WITH A HORRIFIC WEB OF INTRIGUE &...
Popular Genres
Action/Adventure
Fantasy
Mystery/Thrillers
Romance
Science Fiction
Young Adult
Enter Your Book
Latest Author Service
Featured Book-Related Services: