Over 100,000 Books Promoted!
Helping Indie Authors Since 2009.
Spotlight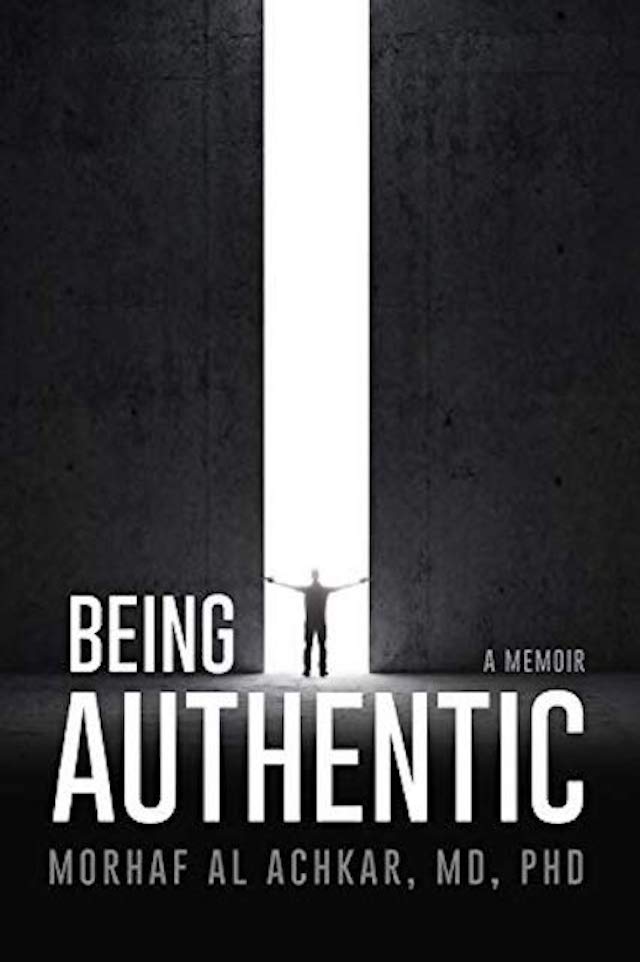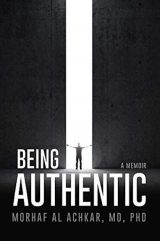 Morhaf Al Achkar
Biographies & Memoirs
⚠ Our existence is fragile. I learned that in many intricate ways, so I do not take today for granted. I do not know what tomorrow will bring....
Dave
Literary Fiction
What kind of shadow does a family secret cast over the child?
Mark Aherne is a middle-aged, married man living in Chicago. He's estranged from his parents in Boston,
...
Popular Genres
Action/Adventure
Fantasy
Mystery/Thrillers
Romance
Science Fiction
Young Adult
Enter Your Book
Latest Sponsors
Sponsors: