Over 100,000 Book Promotions!

Helping indie authors since 2009.
Spotlight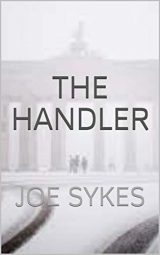 A romantic action thriller about love and betrayal between a British spy and his wife. A spy living in Hamburg, retired after being shot at a border crossing and separated from his glamorous French wife,...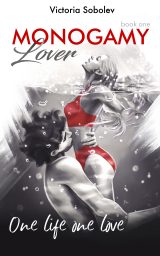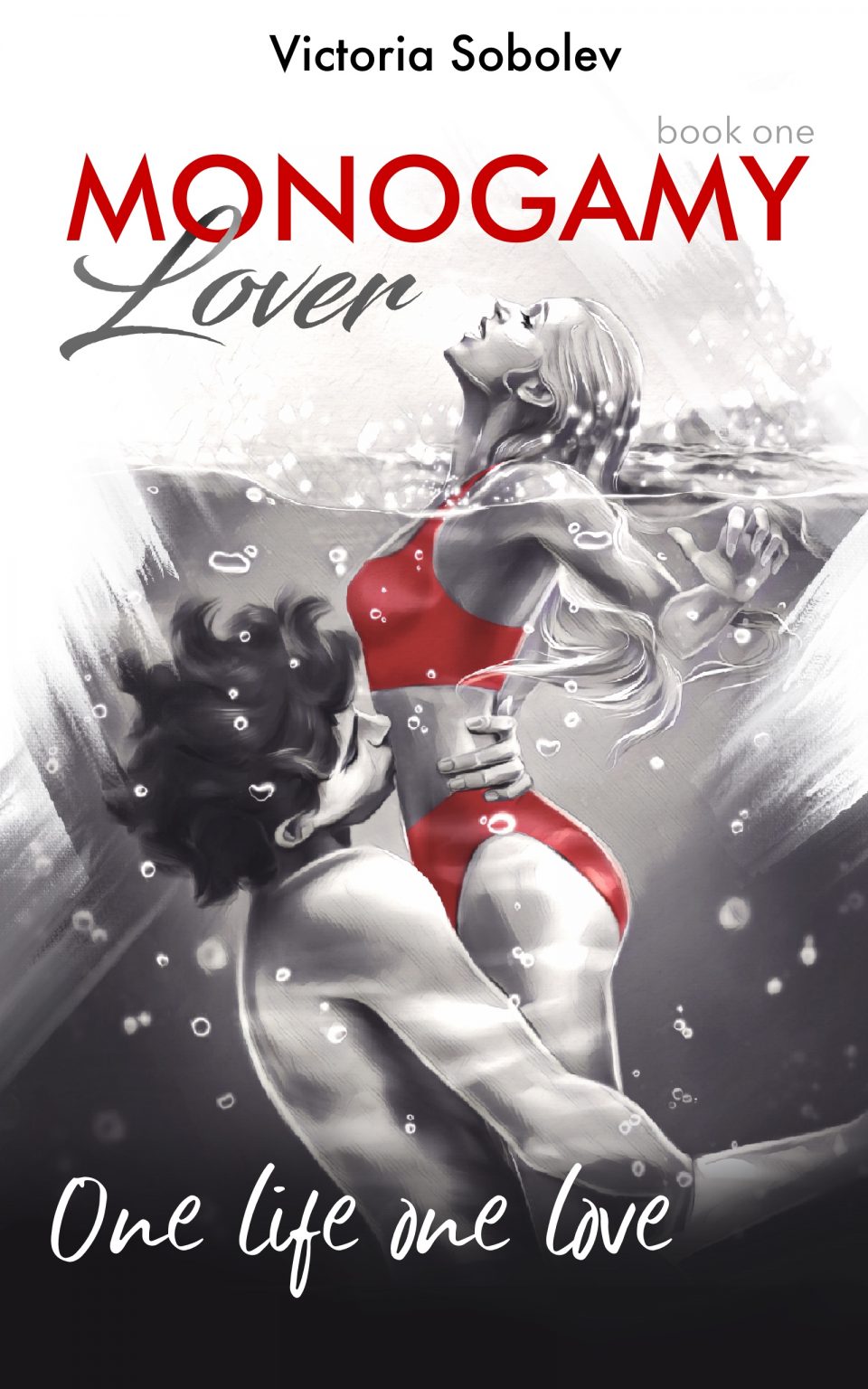 It's a very emotional and sensual love story. It has everything: an intelligent plot, strong characters, tenderness, joy, sorrow, the destiny of two souls meant for each other and ETERNAL LOVE…­ – reader of Monogamy....
Popular Genres
Action/Adventure
Fantasy
Mystery/Thrillers
Romance
Science Fiction
Young Adult
Enter Your Book
Featured Book-Related Services: