There were no listings found.
🖋 Helping Authors Since 2009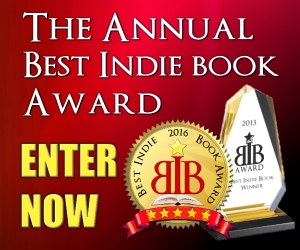 Comments
Thank you for listing On the Road to Death's Door April 11. With your help we had a phenomenal day. We topped out at #13 in the Kindle Free Store and #1 in Mysteries. As of this evening (the 12th) we were still at #18.
---
I want to thank everyone here for helping me to wildly exceed my goal! I'd hoped to have 1000 downloads during the free giveaway event for THIS TIME YOU LOSE – but was totally blown away by the final number of downloads.… 10,454!! So to all those wonderful souls that supported me, I want to say THANK YOU! THANK YOU! THANK YOU! :D
http://amzn.to/JZViee
---
I just wanted to email to thank you for listing my recently free eBook, The Girls' Weekend on your site. It received 40,000 downloads and reached #2 on Amazon.com. To say that I am delighted with the response would be an understatement. So, thank you, thank you, thank you. A great site! Jaci Byrne
http://www.jacibyrne.com